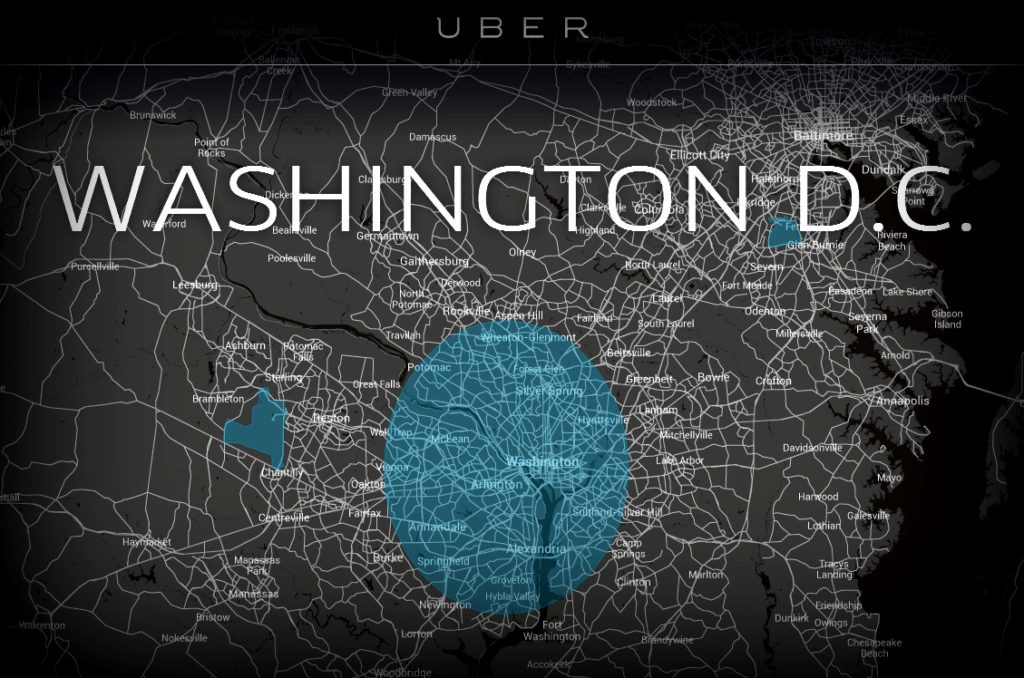 We were deeply saddened this week to read the news of a sexual assault allegedly perpetrated by a UberDC driver. According to media reports and court documents, an UberDC driver was arrested Saturday on a sexual abuse charge after a woman reported the assault to police last month. We hope this tragedy will help Uber realize the necessity and urgency of providing safety measures to protect its riders — an issue that CASS has raised with the business numerous times in recent years, including as recently as this spring.
We first reached out to Uber after an UberDC driver was charged with sexually assaulting a female client in December 2012 in Cleveland Park. At the time, we urged Uber to consider mandating anti-sexual assault training for its drivers, a measure that we successfully encouraged Washington Metropolitan Area Transit Authority (WMATA) to implement the same year, which is currently being rolled out. We contacted Uber again earlier this year when the company instituted its $1 "safety fee," again asking the company to give the community what it really wants in order to feel safe and implement sexual harassment and assault prevention training for its employees.
In order to help illustrate the pressing need for increased safety measures from Uber, we surveyed community members about what safety measures they wanted to see from the rideshare service. According to our survey findings, DC community members strongly want Uber to take preventive measures against sexual assault and use greater transparency when speaking about its safety measures and what it's doing to address sexual assault. Specifically, community members and Uber clients want to see Uber implement anti-sexual assault trainings for drivers and staff. They also want Uber to establish an online portal, similar to WMATA's, so that patrons can anonymously report sexual harassment, thereby helping Uber gather information and better address the issue. The message is clear: DC community members want more commitment to safety from transportation services like Uber.
Recently, we've seen positive action on behalf of DC businesses in recognizing their part in ending sexual violence. Over the past year, a handful of bars and restaurants have participated in our Safe Bars program, which trains and empowers staff at alcohol-serving establishments to recognize and respond to incidents of sexual harassment and assault. And in addition to WMATA and its ongoing anti-sexual harassment work, we've worked with companies like Pepco and Bare Minerals to address sexual harassment. We hope that Uber will also rise to the occasion.
We know only about this most recent sexual abuse allegation against Uber because the survivor chose to report to authorities, but not everyone makes that choice, for a variety of reasons. With sexual assault being one of the most underreported crimes, many similar incidents may go unreported. Safety measures like staff trainings and a process for reporting sexual harassment and assault would help show Uber's commitment to keeping its clients safe. In the meantime, we at CASS look forward to launching RightRides DC this fall, a program that will provide free and safe late-night rides home for women and LGBTQ folks. No one should fear sexual violence, and everyone deserves a safe ride home. We hope that Uber makes steps to show the community that they feel the same.
Want to help us launch RightRides DC this fall? Donate now.