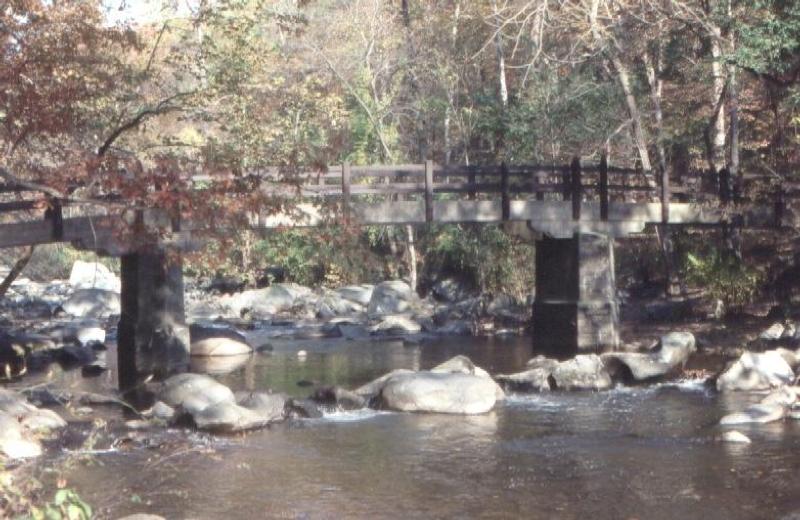 Location: Harvard St. and Adams Mill Road NW (Adams Morgan)
Time: Morning Rush Hour (5am-9:30am)
I was returning from a weekend jog along Rock Creek Park, heading up the Harvard St. exit of the Zoo into my neighborhood. As I was hiking up the pretty steep hill there, I heard a whistle to my right, up in the leafy area well above the road. A man was standing there wagging his fully exposed penis at me, his pants around his knees. I immediately looked away and kept walking. My initial reaction was, "that was weird." Followed by, "that made me feel uncomfortable." Then, "actually, I'm kind of angry about this."
It took a good 15 more minutes before I realized that this was an actual crime and I should be taking action. I called DC police, who handled the situation very professionally. When I shyly mentioned that I wasn't sure if this was a dull-fledged crime, the operator said, "Oh yes, ma'am, it IS definitely a crime." I felt a lot better.
I talked to my sister, who pointed out that a flasher by the Zoo was particularly concerning as so many families and children go by there — which prompted me to then follow up with the Zoo police.
I still jog past the spot where I saw the guy–it's unavoidable. Every time, I have to remember what I was forced to see against my will. And I really hate that and don't want anyone else to experience that.
In the future, I wont hesitate to report this kind of behavior.
Emphases by CASS.
Submitted 10/08/13 by "eb."
---
Do you have a personal experience with gender-based public sexual harassment or assault? Submit your story to help raise awareness about the pervasiveness and harmful effects of street harassment. All submissions are posted anonymously unless otherwise specified.
If you experience or have experienced sexual harassment on the DC Metro system: Whether the event is happening at the moment or occurred months ago, we strongly encourage you to report to Metro Transit Police (MTP): www.wmata.com/harassment or 202-962-2121. Reporting helps identify suspects as well as commons trends in harassment. Recommended tip: Program MTP's number into your phone so you can easily reach them when needed. If you need assistance in coping with public sexual harassment or assault, please contact the DC Rape Crisis Center (DCRCC) 24/7 crisis hotline at 202-333-RAPE (202-333-7279).