"We must talk to other men, hold them accountable, and not turn the other way or stay silent when we see sexual assault or harassment. I believe men can stop rape, sexual assault, and street harassment in the name of eradicating rape culture. I believe we must also talk about the whole spectrum of misogynist acts that are rampant in our world today." – Tim Wright
Rethink Masculinity is a partnership between CASS, ReThink, and DC Rape Crisis Center seeking to address gendered violence by engaging masculine-identifying people in work to promote healthy masculinities. It aims to build nurturance culture, make connections between gender norms and gendered violence, and create an environment where everyone feels responsible for making our communities safe. Collectively, we are committed to working with community members to build simple language to describe the impact of messages of masculinities, tools and space for changing behaviors, and relationships for practicing these skills. We offer a two-month long class where participants meet together once a week for 3-4 hours. These sessions are designed to equip and empower participants to work towards building new models of masculinity.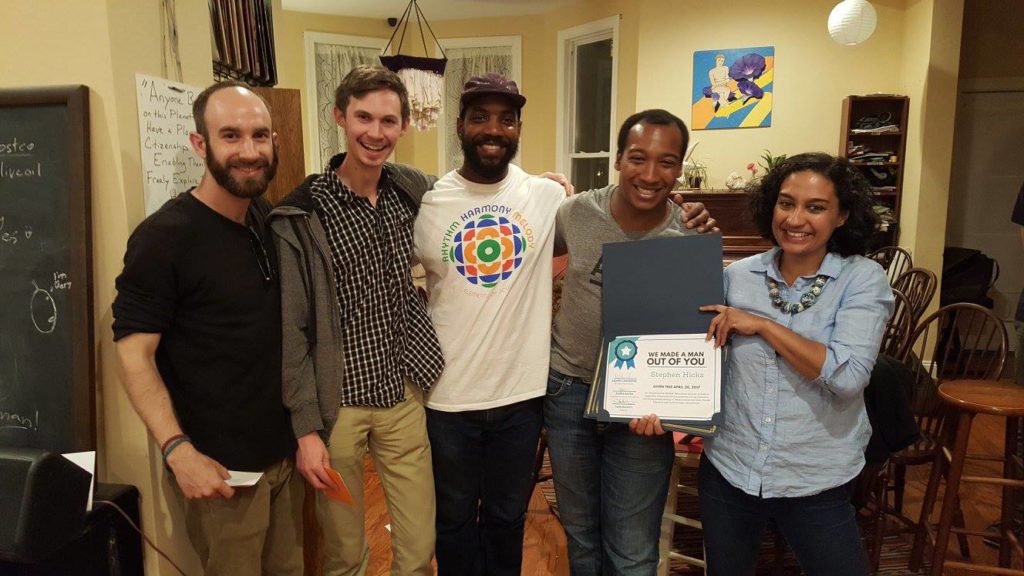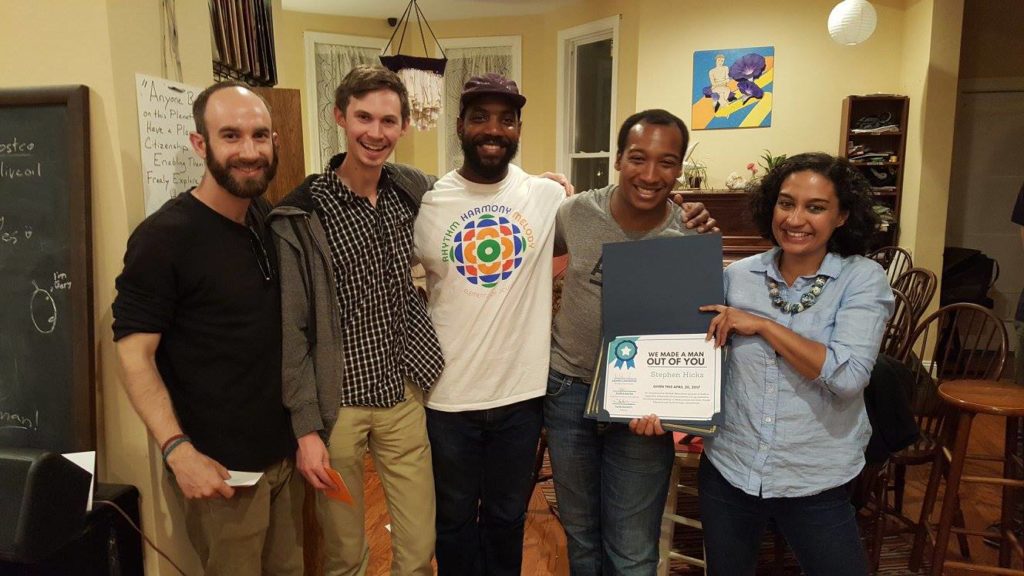 The purpose of Rethink Masculinity is to:
Introduce shared, simple language to define and discuss masculinities

Identify harmful behaviors and offer alternative behaviors

Build ongoing relationships with peer accountability

Provide a supportive place to reflect upon, process and express emotion

Develop respect for multiple identities and experiences of masculinity

Improve men's understanding and practices of consent, emotional labor, workplace discrimination, intervention against gender-based violence, and more.
Want to be a part of it? Applications for the next Rethink Masculinity cohort are now open. Applicants will be notified about their admittance on February 24th and join a session that runs from March 7th to May 9th.
For the second half of the year, the application will open on July 14th, with applicants notified on August 24th. That session will run from September 6th to November 8th.
Questions? Contact daniel@collectiveactiondc.org or stephen@collectiveactiondc.org.
It is important for us to acknowledge the work that has made this project possible. Rethink Masculinity was inspired by femex, a women's consciousness raising group. Femex provided valuable input throughout the creation of our program.