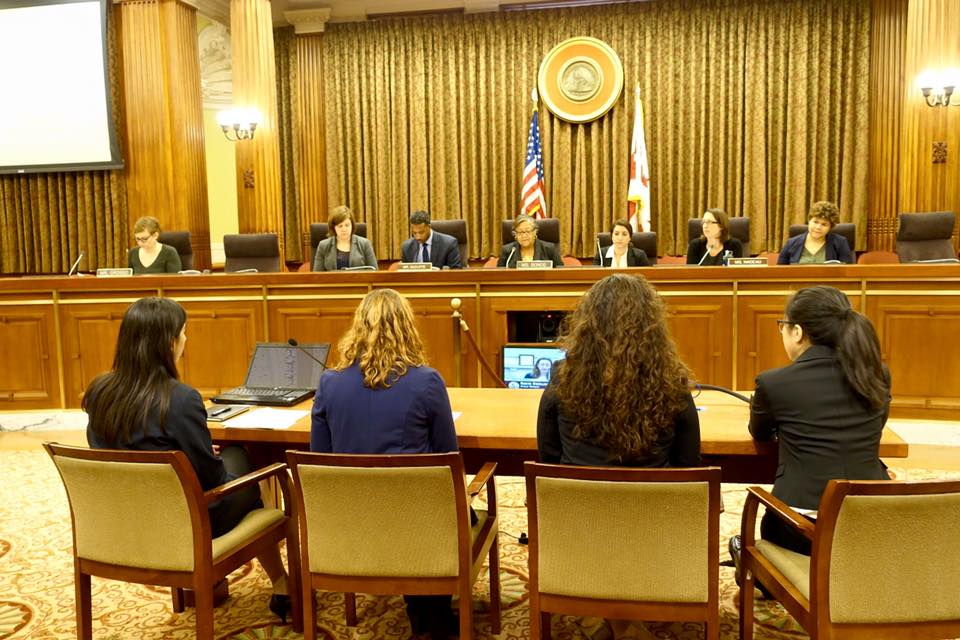 As experts on street harassment, CASS leaders are often called to educate decision-makers on public sexual harassment and assault, intersecting issues, and community-driven solutions — and provide testimony that advocates for greater work at data collection and policy change. Notably, CASS is a founding member of the DC Justice for Survivors Campaign, a grassroots coalition of sexual assault survivors, direct service providers, community members and more working to improve services for survivors of sexual assault in DC.
Most recently, CASS teamed up with Councilmember Brianne Nadeau (D-Ward 1), Stop Street Harassment, Defend Yourself, and the DC Rape Crisis Center to convene the first-ever DC Council roundtable specifically addressing street harassment and assault. Read some of the submitted testimony below:
Click here to read the policy paper–sent to the DC Council, to make the case for the roundtable–that shows there is a definite clear pattern that street harassment is experienced by a majority of women in DC and a large number of men, especially those who are young and/or come from marginalized communities, including the LGBTQ community.
Subscribe to our email list to stay informed about our policy efforts or email jessica@collectiveactiondc.org to find out how you can get involved!