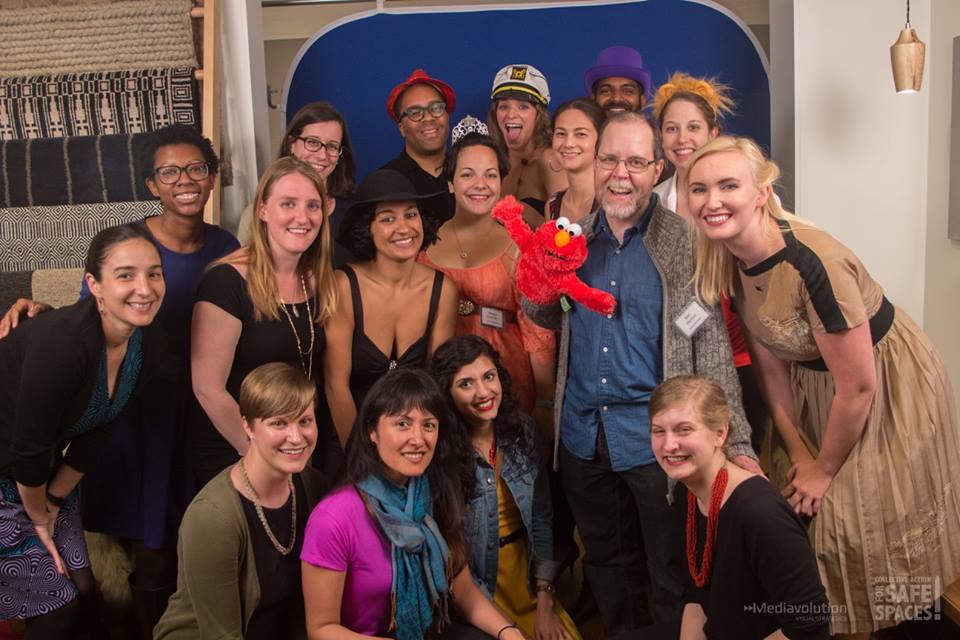 We work to empower people in the DC metropolitan area to build a
community free from public sexual harassment and assault.
Collective Action for Safe Spaces (CASS) mobilizes our community in Washington, DC, to end public sexual harassment and assault though innovative programming and hard-hitting advocacy.
Please consider making a tax-deductible donation, which helps fund the following programs:
Since 2012, CASS has worked with the Washington Metropolitan Area Transit Authority (WMATA) to implement policies and programming to prevent sexual harassment and assault on DC's public transit system.

The Safe Bar Collective trains and empowers staff at alcohol-serving establishments to recognize and respond to incidents of sexual harassment and assault among patrons and staff. The program also works to build the capacity of bars and restaurants to support marginalized workers, and assists trans people of color in accessing and maintaining supportive employment.
CASS's blog provides a platform for personal stories of gender-based public sexual harassment and assault DC in order to raise awareness about the pervasive nature of street harassment, as well as to build a community dedicated to its prevention.
CASS leaders often provide testimony on street harassment and advocate for greater work at data collection and policy. CASS is a founding member of the DC Justice for Survivors Campaign, a grassroots coalition of sexual assault survivors, direct service providers, community members and more working to improve services for survivors of sexual assault in DC. Most recently, we helped build the End Street Harassment Coalition, more than 20 local organizations working to pass the Street Harassment Prevention Act, introduced by DC Councilmember Nadeau.
CASS holds innovative workshops to empower the community to take action to prevent public sexual harassment and assault. In these workshops and forums, we define street harassment, focus on tips for victims of street harassment, brainstorm community-based solutions, and more. We also host the Rethink Masculinity consciousness raising group for people identifying as men to work together to construct healthier masculinities.