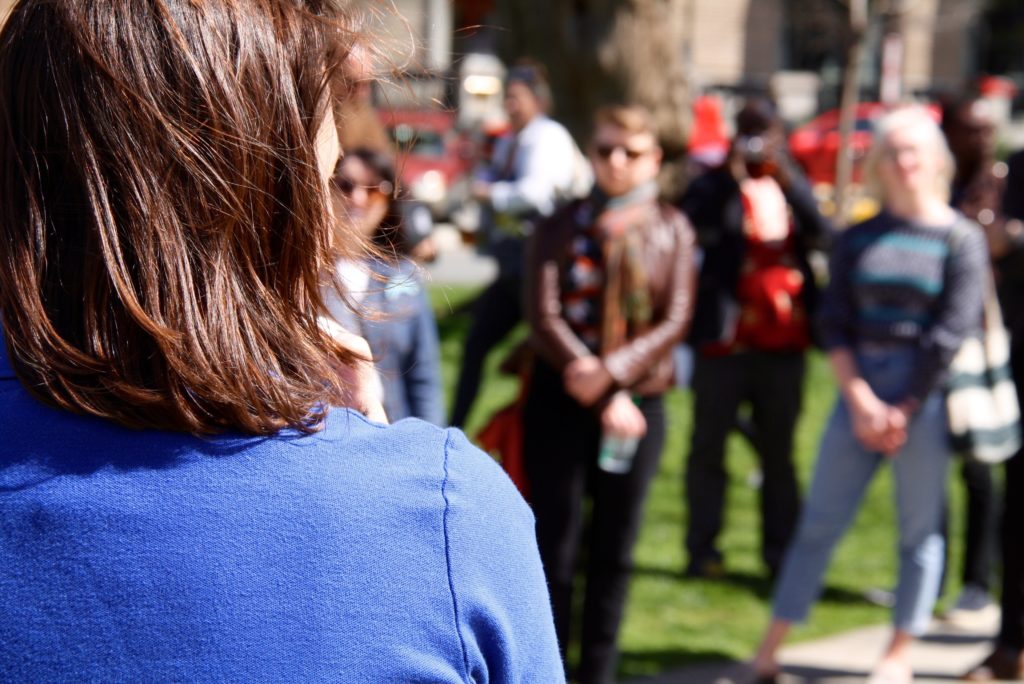 Street harassment prevents individuals from feeling safe in their communities. Do you have a personal experience with street harassment in Washington, DC? Share your story!
Submissions will be posted regularly in the order in which they were received.

All submissions are posted anonymously or using the name or initials given.

Please read our

about us and policies

before posting.
In some cases, your experience with harassment may involve discrimination on the basis of one of the 19 protected traits for people that live, visit, or work in DC—such as gender identity or expression. If you'd like to file a human rights complaint, we can guide you through the process, just let us know.
Thank you for your contribution!
If you experience or have experienced sexual harassment on the DC Metro system: Whether the event is happening at the moment or occurred months ago, we strongly encourage you to report to Metro Transit Police (MTP): www.wmata.com/harassment or 202-962-2121. Reporting helps identify suspects as well as commons trends in harassment. Recommended tip: Program MTP's number into your phone so you can easily reach them when needed. WMATA's Anti-Sexual Harassment Policy, implemented in Spring 2012, is a result of CASS's campaign.
If you need assistance in coping with street harassment, call the National Street Harassment hotline toll-free at 855-897-5910 or visit the online hotline.
Disclaimer: Collective Action for Safe Spaces (CASS) is not responsible for the accuracy of individual postings. All views and positions expressed in posted submissions are those of individual contributors only. CASS moderates comments to ensure that this public forum continues to be a safe space for community dialogue. CASS may use any stories submitted to the blog in future CASS materials.