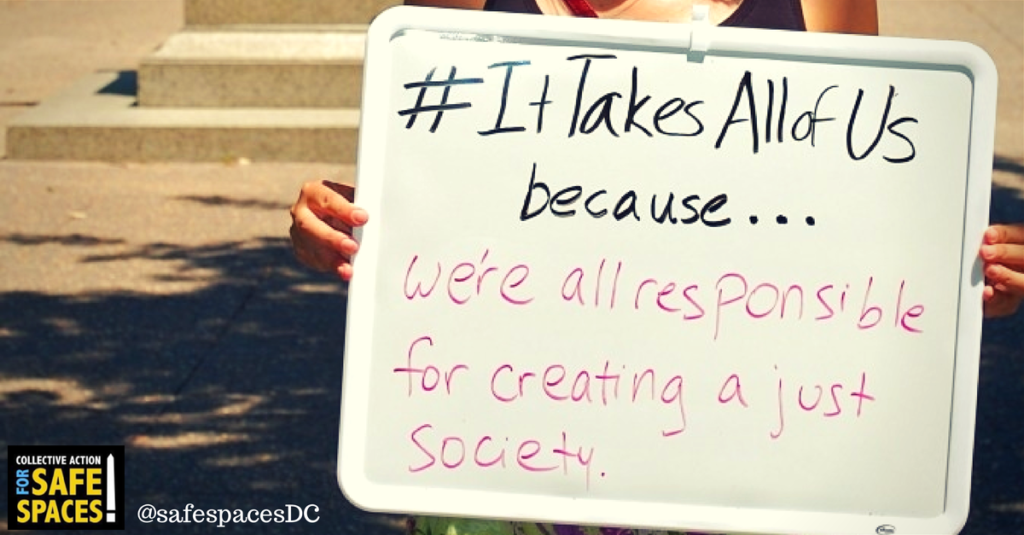 Join Our Team: Events Intern!
Join CASS's volunteer fundraising team as our Events Intern to organize logistics and secure sponsorships for our annual gala this April. The ideal candidate can commit to 10-15 hours per week for three months. We're seeking someone who takes initiative and feels comfortable speaking on the phone with potential corporate sponsors. This is a great opportunity for people looking to meet awesome people and build their skills in nonprofit development. Email info@collectiveactiondc.org with your resume, a short statement of interest, and "Events Intern" in the subject line.
Take Action!
Share your story with us! Your stories matter and help us inform our programming and workshops.
Your can also sign up for our newsletter below–and be sure to like CASS on Facebook and follow us on Twitter for more updates. You can also support our mission by donating. All donations are tax-deductible.