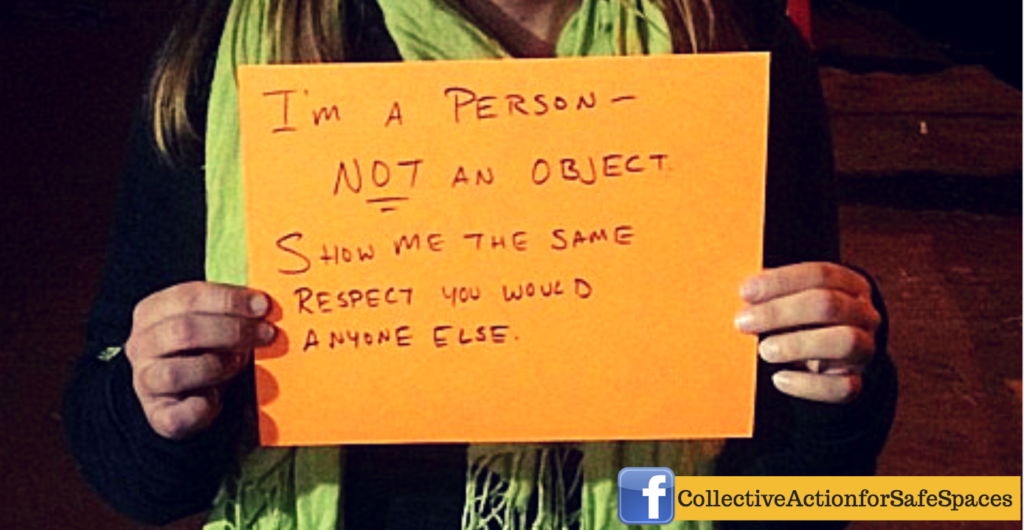 Location: 7th Street and S St NW
Time:  Daytime (9:30am-3:30pm)
I noticed a cab driver shouting and honking at me when I was passing Shaw Library on 7th Street NW. I walked on 7th St toward Uprising Muffins on S Street, and he continued to sexually harass me, but I was heading in the opposite direction, so I thought I would be able to get away from him without responding. He turned his car around, followed me on 7th St NW, and stopped the car on 7th St and S. He then shouted "Are you just going to ignore me?" and repeatedly told me to get in the car and asked if I needed a ride. I repeatedly told him that I did not want or need a ride and asked, "Was that seriously your plan in following me here?" Then he said: "That's my job." I explained to him that his job is to respond to requests for rides, not to follow and harass women on the street in an attempt to force rides upon us. I reported the incident to the DC Department of For-Hire Vehicles and the DC Office of Human Rights. Perhaps further training will help DC cab drivers better understand their job responsibilities and stop engaging in gender-based harassment.
Submitted 7/19/16 by "JR"
Do you have a personal experience with gender-based public sexual harassment or assault? Share your story to help raise awareness about the pervasiveness and harmful effects of street harassment. All submissions are posted anonymously unless otherwise specified.
If you experience or have experienced sexual harassment on the DC Metro system: Whether the event is happening at the moment or occurred months ago, we strongly encourage you to report to Metro Transit Police (MTP): www.wmata.com/harassment or 202-962-2121. Reporting helps identify suspects as well as commons trends in harassment. You can program MTP's number into your phone so you can easily reach them when needed.
If you need assistance in coping with public sexual harassment or assault, please contact the DC Rape Crisis Center (DCRCC) 24/7 crisis hotline at 202-333-RAPE (202-333-7279).