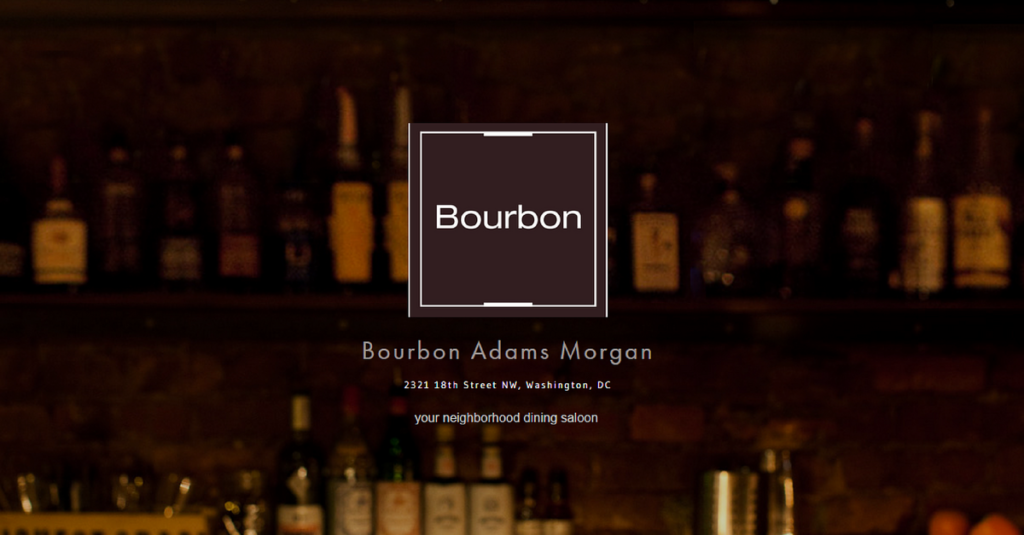 Location: Bourbon in Adams Morgan (2321 18th Street NW)
Time: Late Night (12am-5am)
I was at Bourbon in Adams Morgan earlier this summer when I felt a hand grab my waist. The person was clearly walking past behind me, but it was a deliberate touch that made me uncomfortable. I swatted the hand away and left the bar, since I was ready to leave anyway. When I got to the street, my boyfriend had followed to comfort me. Next thing I knew, a man who had followed my out of the bar was trying to get my attention. While I sat on the curb getting more and more upset, he yelled at me for swatting his hand, insisting that he worked there and he just needed to get by. He told me that I was overreacting and kept asking me why I did that to him. I didn't want a confrontation, so I just kept asking him to leave me alone, and eventually begged him to go away. After a couple of minutes of harassment and after I had begun to cry, he finally left myself and my boyfriend while informing me that I was no longer welcome inside the bar. He then took post as the bouncer and stood at the front door to make certain that I wouldn't reenter. I left and never intend to return.
Submitted 8/20/14 by Anonymous.
NOTE FROM CASS:
It is in the interest of all bars and businesses to prevent harassment. We contacted Bourbon upon receiving this submission and are in touch with them regarding steps they can take to ensure that their bar is a safe space. We hope to report back soon.
Take a stand against public sexual harassment and assault: Donate now.
---
Do you have a personal experience with gender-based public sexual harassment or assault? Share your story to help raise awareness about the pervasiveness and harmful effects of street harassment. All submissions are posted anonymously unless otherwise specified.
If you experience or have experienced sexual harassment on the DC Metro system: Whether the event is happening at the moment or occurred months ago, we strongly encourage you to report to Metro Transit Police (MTP): www.wmata.com/harassment or 202-962-2121. Reporting helps identify suspects as well as commons trends in harassment. You can program MTP's number into your phone so you can easily reach them when needed.
If you need assistance in coping with public sexual harassment or assault, please contact the DC Rape Crisis Center (DCRCC) 24/7 crisis hotline at 202-333-RAPE (202-333-7279).