Not to oversell it or anything, but 2016 was an INCREDIBLE year for CASS.
In 2016, we made bars in DC safer — and traveled to cities across the country (and Canada!) to help start Safe Bars programs in those cities. We raised a lot of money — over $17,300, in fact — thanks to you, to start the ReThink Masculinity program. We helped build the End Street Harassment Coalition, more than 20 local organizations in DC. We worked with WMATA to help make public transit safer for everyone with an inclusive ad campaign. We became one of the founding members of the DC Justice for Muslims Coalition, a local working group tackling Islamophobia, and we joined a new coalition led by HIPS to support sex workers' rights. We trained more than 300 community members to respond to harassment and use bystander intervention strategies to de-escalate aggressive situations.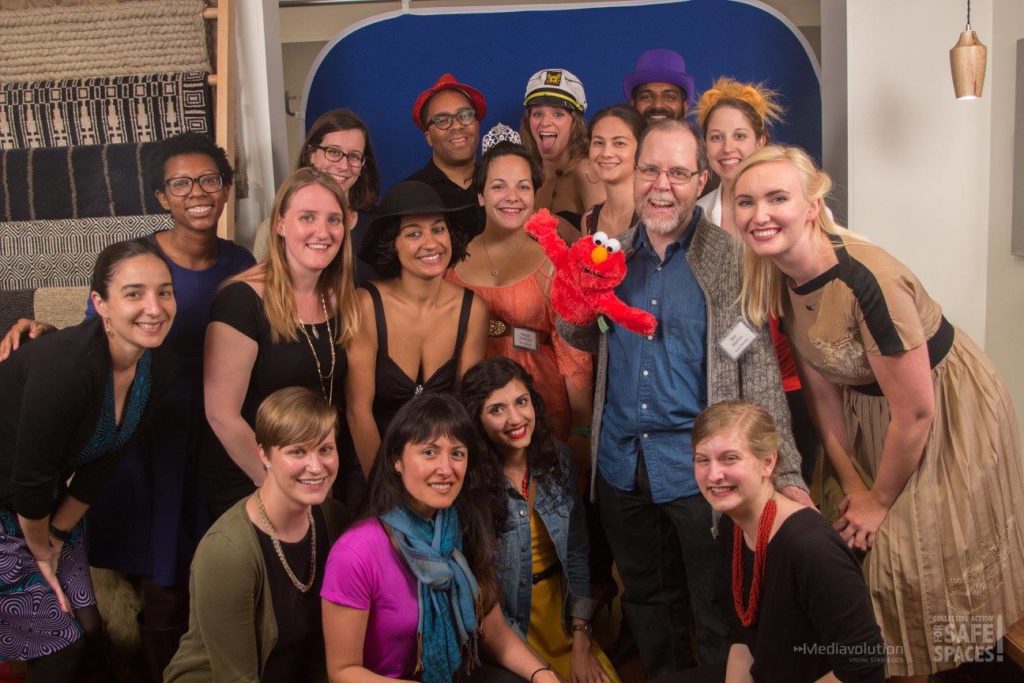 But none of this work to build a community free from street harassment would be possible without YOUR help — our DC community — with your time, your expertise, your dollars, and your commitment to helping us make our city safer for everyone.
Check out our online 2016 annual report to learn more about our awesome year — or check out the PDF version.