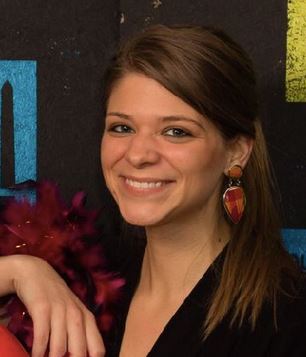 Our wonderful board chair Mindi is stepping down after over three years of service to CASS to pursue new opportunities. We are very grateful for all of her work to make our organization a great success! Below, board member Caitlin shares her thoughts:
Mindi Westhoff joined the CASS Board in 2014 and was nominated to Board Chair shortly thereafter. In her more than three years with the organization she has guided us during a time of tremendous growth. Working in partnership with our executive director, she helped make it possible for CASS to become the vibrant organization it is today.
In 2015, CASS faced an almost existential crisis. Our first executive director left the organization and we had no obvious successor. Finding someone new to lead CASS was a massive undertaking for a relatively new organization with no paid staff and a young Board. But under Mindi's leadership, the Board came together and succeeded in ushering CASS into its next phase under Jessica Raven.
Mindi leaves behind a strong organization, with a powerhouse executive director, an army of volunteer staff who are leading on innovative programming, outreach, and policy, a strong Board of Directors, and a newly minted advisory committee.
We are sad to see Mindi go, but we wish her the absolute best in all of her future pursuits and are so grateful to her for leading us with focus, determination, and grace for the last three and half years.