Our annual celebration is on Thursday, April 27th and oh, are we pumped! We're pulling out all the stops: beers from DC Brau, gin from Green Hat, noms from Corcoran Catering and Insomnia Cookies and more! We'll also have a bunch of fun activities including a photobooth and a silent auction with offerings from awesome local businesses — as well as author Roxane Gay! We'll even have a mini bystander intervention training (it'll be fun, we promise).
We have a new awesome name for our gala and some surprises in store, but the cause is the same: supporting work to make our fine city safer and more accessible for *everyone.* We worked hard in 2016 to build a better DC for all — and this is an especially important year for us to double down on our efforts to create communities rooted in dignity, respect, and justice.
We're so grateful to the supportive organizations that have contributed to make this event great, including The Bird, Compass Coffee, Dan Carter Yoga, District Karaoke, Freed Bodyworks, Julie Ann Art, Potter's House, [solidcore], SoulCycle, Summit to Soul, Tabletop, the Washington Nationals, Woolly Mammoth, Yoga District, Zengo Cycle, and more!
Still not totally convinced why you need to stop everything and get a ticket right now? Here are some reasons why folks are PUMPED to attend this year.
"Every year, it is an uplifting experience to know that you are not alone. To know that people care and want to change society."

"The best part of our annual party is getting to meet interesting, passionate people from our community who support CASS. Oh, and the open bar."

"Somehow I consistently wind up in these awesome conversations where I'm one of the last to leave."

"The open bar speaks for itself, but my favorite part of the annual gala is the silent auction. Outbidding friends and snagging cool stuff from local businesses, all while supporting CASS with a drink in your hand — what's not to love?"

"I'm super excited to land a bunch of cool stuff at the silent auction – like spin classes, massages and theatre tickets, going 100% to a good cause!"

"I'm excited for the photo booth. Obviously. Facebook memories reminded me of photos from the CASS gala I attended back in 2013 and I took photos with new friends. Realizing those friendships have totally blossomed over the past few years with our shared passion for safe spaces? Priceless."

"The massage chair last year was a wonderful addition for activists because we often forget to prioritize self-care."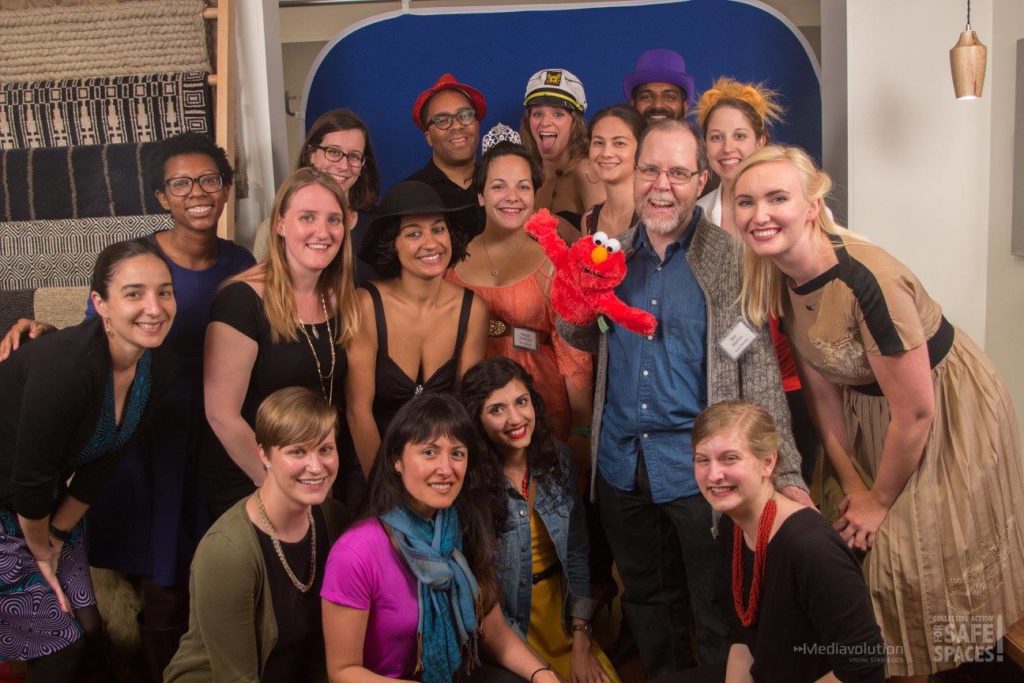 See you April 27th!