We love this story about a bystander intervention at the 801 bar! If you witness a positive bystander intervention, we'd love to hear about it! Share it with us at info[at]collectiveactiondc[dot]org.
A couple weeks ago I was at 801 when a somewhat drunk male patron who I was making friendly conversation with went to reach for something at the bar and put his hand on my stomach and pushed me out of the way. He did not push me hard, but more as to move me out of the way. The bartender witnessed this and said "Hey, you should not touch a woman like that. You need to leave." Although I explained to the bartender that I was fine, I thanked him for looking out for the women in the bar. He said that he had witnessed this same person do a similar thing to another woman. I really appreciated that he called the patron out. The patron was surprised but also apologetic and hopefully it kept him from touching other women that night.

I noticed that 801 is a bar that is a "safe bar" and if the training you provide is what caused this bartender to speak up on behalf of women and call this patron out, then I wanted to say THANKS!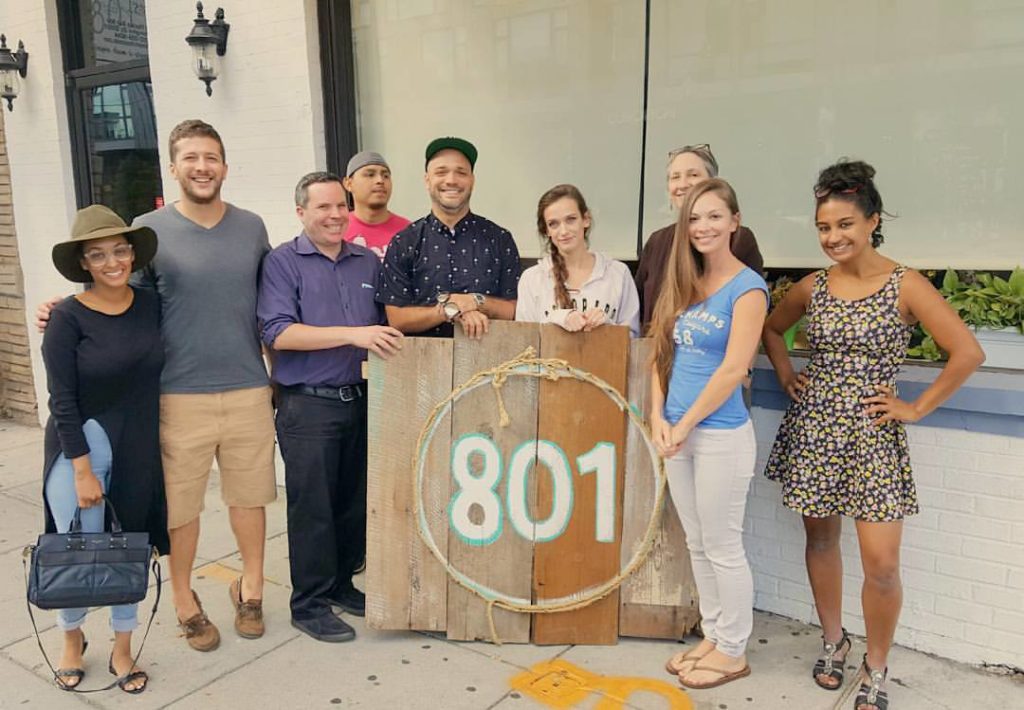 Click here to learn more about the Safe Bars program — and for a list of the 20 DC bars that have been trained!