Editor's Note: The piece below was written by Sam Nellis, who helped to bring the Safe Bars program to Birch & Barley and Churchkey. If you are a bar owner or manager interested in making your bar a safer place, please contact lauren@safebars.org or 202-930-0456 to discuss details.
We recently completed the CASS/Defend Yourself Safe Bars training program at our bar. It was important to us to be able to try to ensure that all of our guests have a safe environment to come and enjoy themselves whether they are in a large group on a Friday night or are just popping in for a couple of beers on a weeknight by themselves.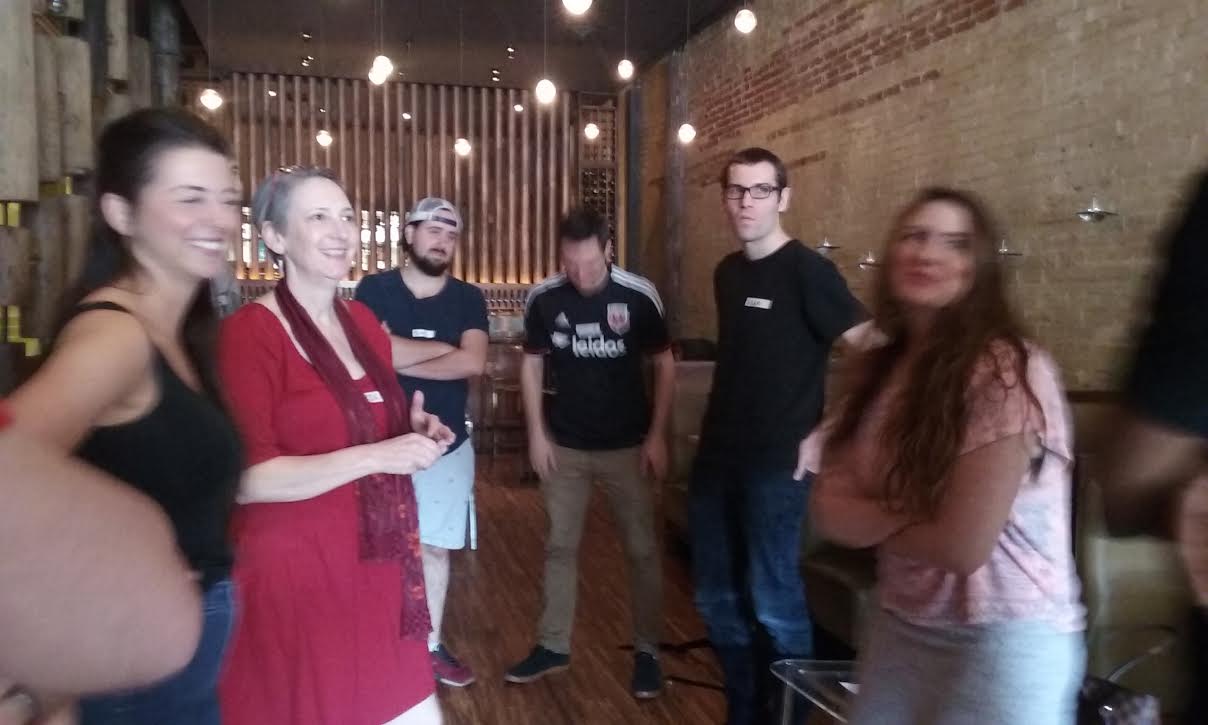 Last week, we had the opportunity to put the training to use during an un-ideal situation.
A female patron joined us by herself for a few drinks, and a male patron sitting next to her struck up a conversation. At first, it seemed as though the conversation was amicable, however, as the night went on, he seemed far more into the conversation than she did.
It's important to notice the subtle hints of body language as a bartender because they can really help you to see the different dynamics that may alert you to a possible situation. Our bartenders directly approached the two patrons three times to intervene. The first time, the man had put his arm around the woman and she looked uncomfortable. The bartender engaged the man in conversation that brought his attention away from her and both of his hands in front of him. A little while later, the male patron had his arm back around her and leaned in for what was clearly an unwanted kiss. Our bartender immediately interjected, "HEY! Don't you think you're getting a little aggressive there?"
A few minutes after, the male patron got up to use the restroom. Both of our bartenders asked the woman if she was okay. She informed us that she was not really interested but didn't know how to get out of the situation. We took her out a back door and helped her get a cab home before the man had returned from the bathroom. Later that night, she called to thank us for helping her.
This isn't the first time we've helped someone leave a bad situation at our restaurant. We've always been very concerned with the safety of our customers, but the training we received helped us to spot a much more subtle interaction that we might have written off in the past as just two people meeting in a bar and hitting it off. The part of Safe Bars training that focuses on body language was of enormous help to us in identifying this possible situation and responding to it directly. Perhaps the situation would have led to nothing, but it's better to be cautious and intervene early when it comes to safety than it is to be sorry after the fact.