This month, CASS staff and volunteers took to the streets to spread messages against sexual violence and reclaim public space.
We chalked the streets!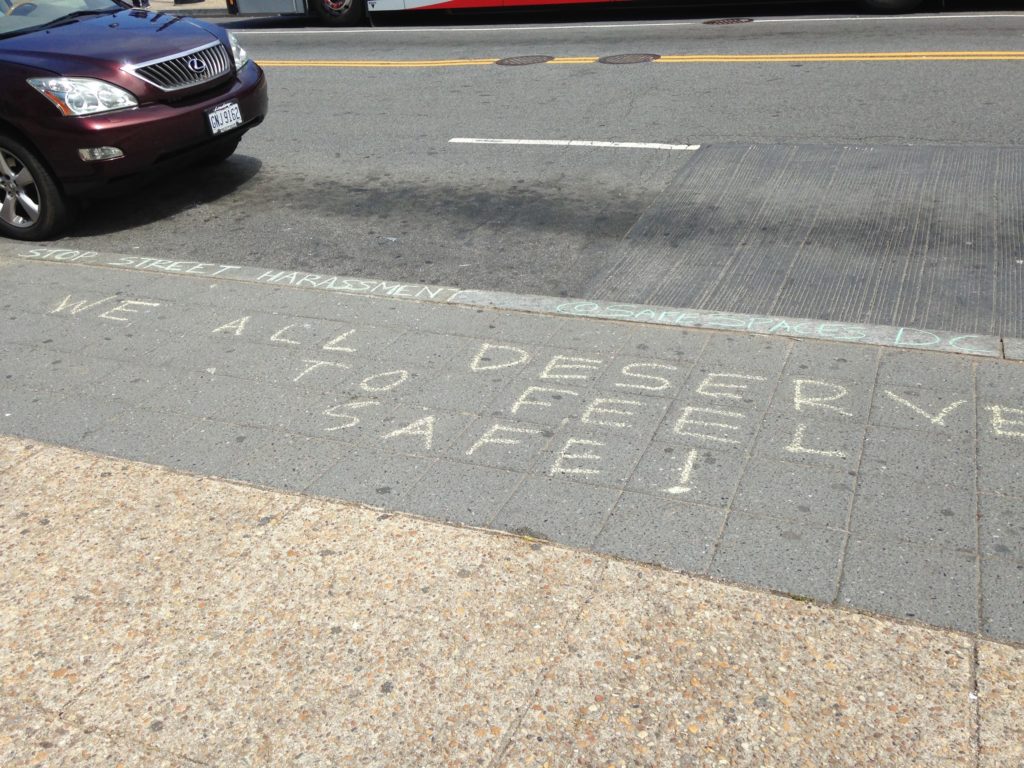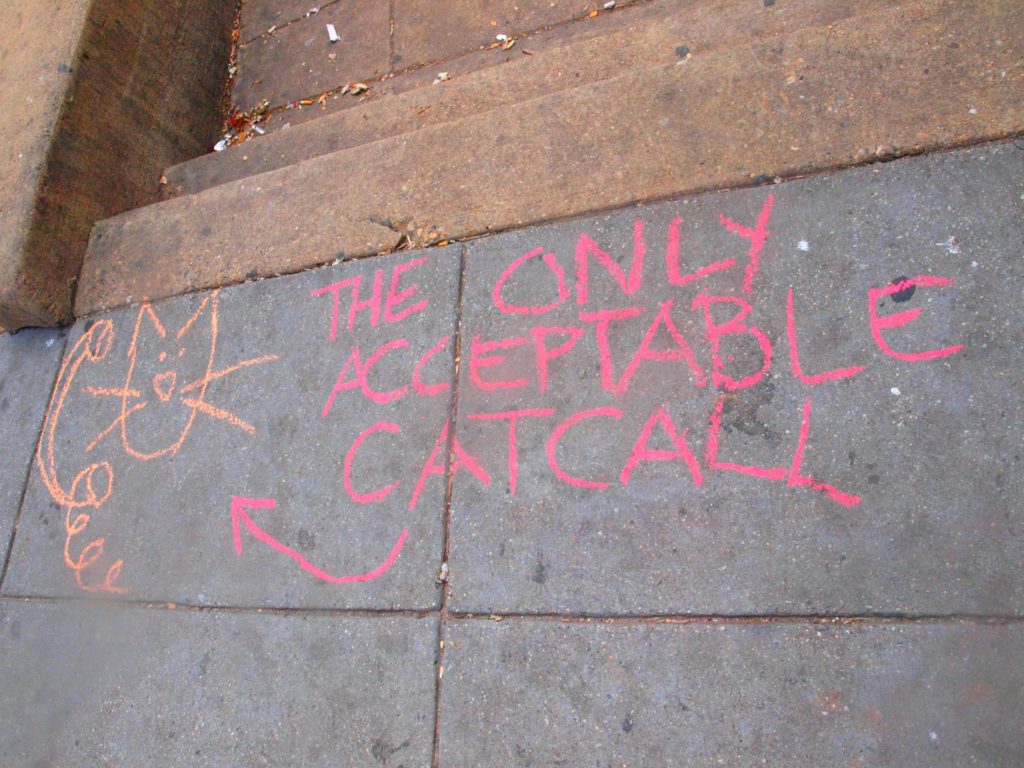 It was empowering for those of us who experience street harassment every day to take back the streets, to use art to heal, and to amplify our messages against this most prevalent form of gender-based violence.
…even though our messages weren't universally appreciated.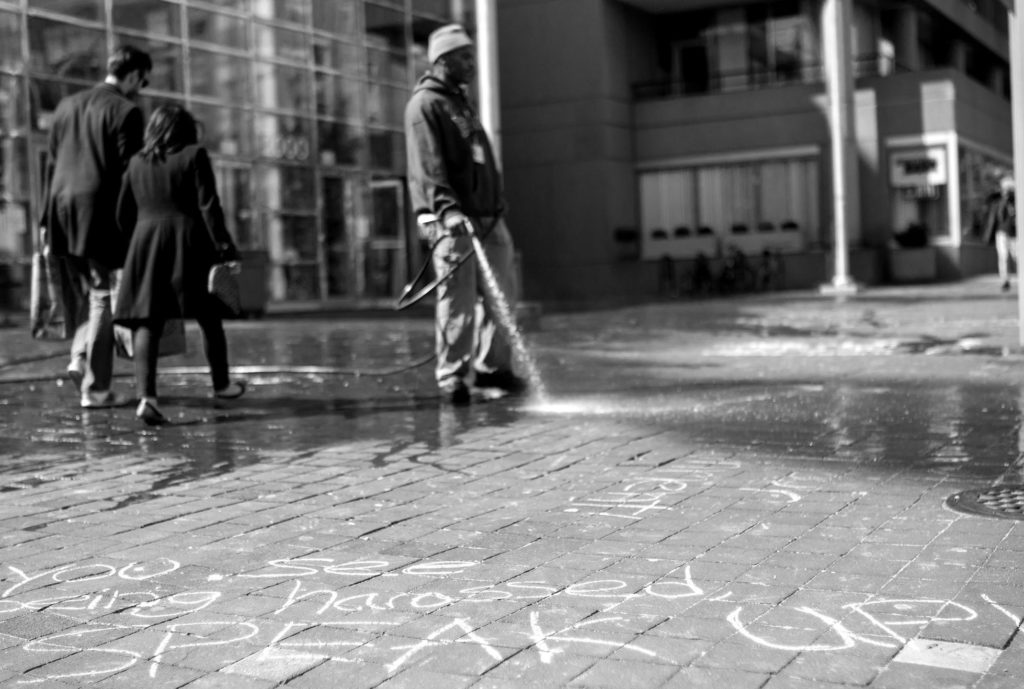 We canvassed Metro stops to share information on how to report harassment on public transit.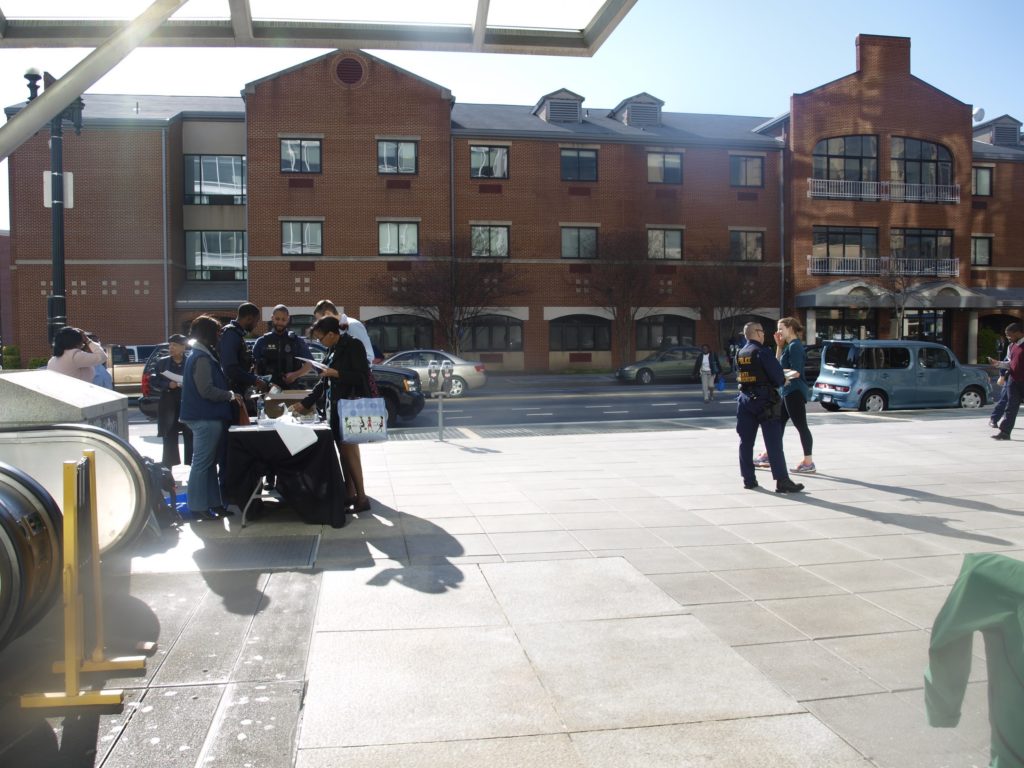 If you experience or witness harassment on public transit, report it at wmata.com/harassment! Metro Transit Police will follow up, and we'll be able to collect better data on when and where harassment is happening, so we can recommend solutions.
We hosted a public workshop training community members to respond to harassment!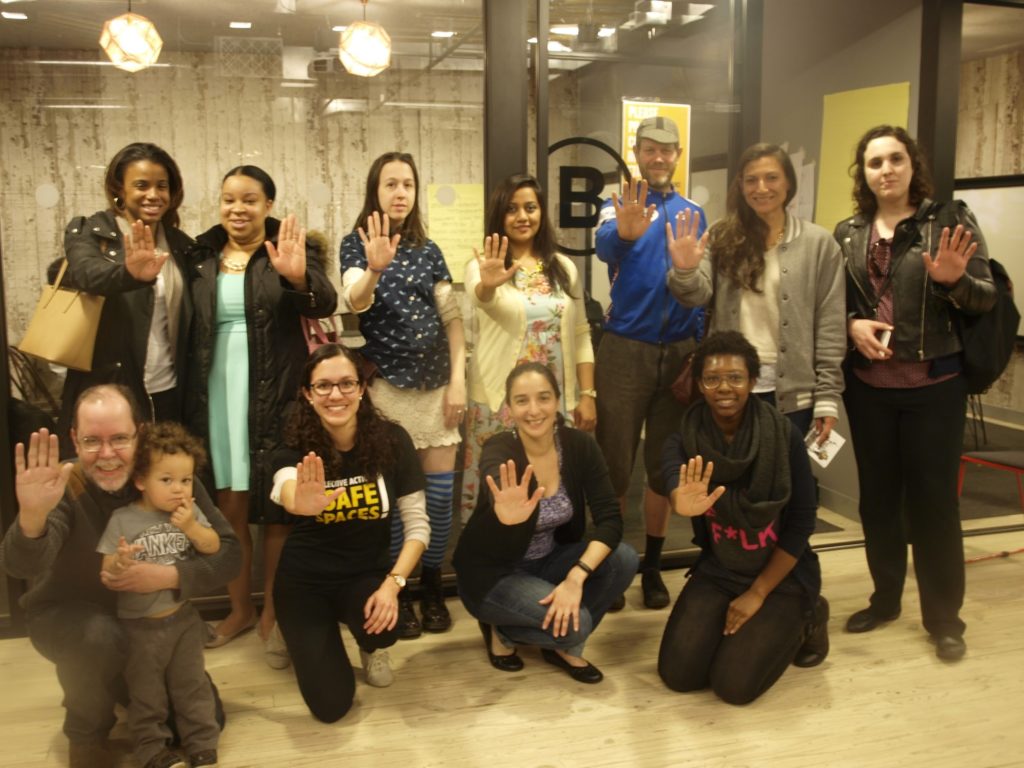 We rallied against street harassment in Baltimore in partnership with HollaBack! Bmore and with the support of organizations like FORCE, Baltimore Transgender Alliance, the West Family Coalition, and many more.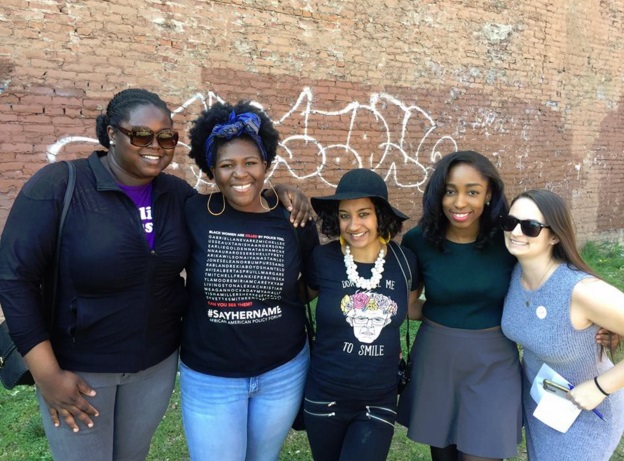 Now, let's party. Join us on Thursday, April 28th to celebrate six years of creating safe public spaces for everyone. Buy your tickets to our annual gala here!