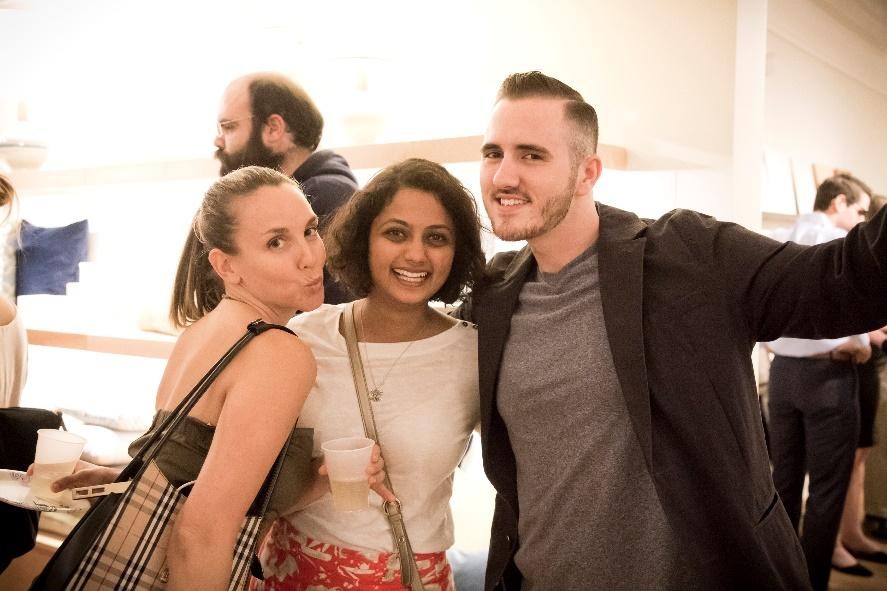 It's springtime in Washington, D.C., and you know what that means: cherry blossoms.
It also means it's time for CASS's fourth-annual fundraising gala: Lights, Camera, Collective Action! We are so excited to gather and celebrate with our supporters this year at the gorgeous Room and Board on April 28, and we want to share a tidbit of the harassment-fighting goodness we have in store.
Delicious eats? We've got that in spades, with hors d'oeuvres from &pizza, Cava Grill, and Corcoran Caterers, plus sweet bites from Nourrie Cuisine.
Open bar? Wine, DC Brau beer and a punch from our friends at Green Hat Gin are making all that happen.
Silent auction and art sale? But, of course.
Free massages? Check.
Tarot card readings? After the rave reviews last year, of course we're bringing those back.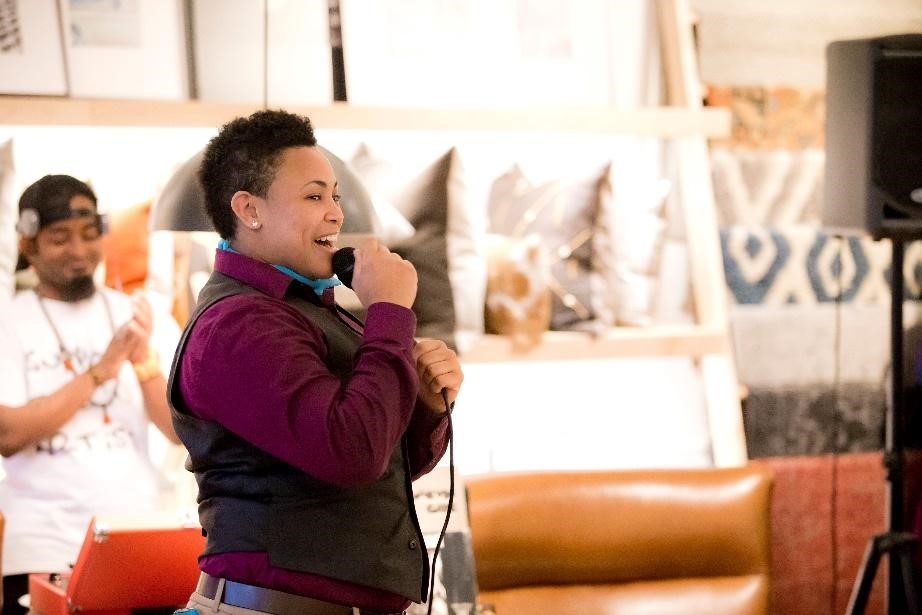 We're also thrilled to welcome back the hilarious and poignant Chelsea Shorte, who had us laughing and thinking last year with her stand-up routine. And this year, woman-fronted local band Abby Normal will be doing an acoustic show in between sets from the incomparable DJ Dougstep.
And did we mention the photobooth? We'll let the pictures speak for themselves on this one.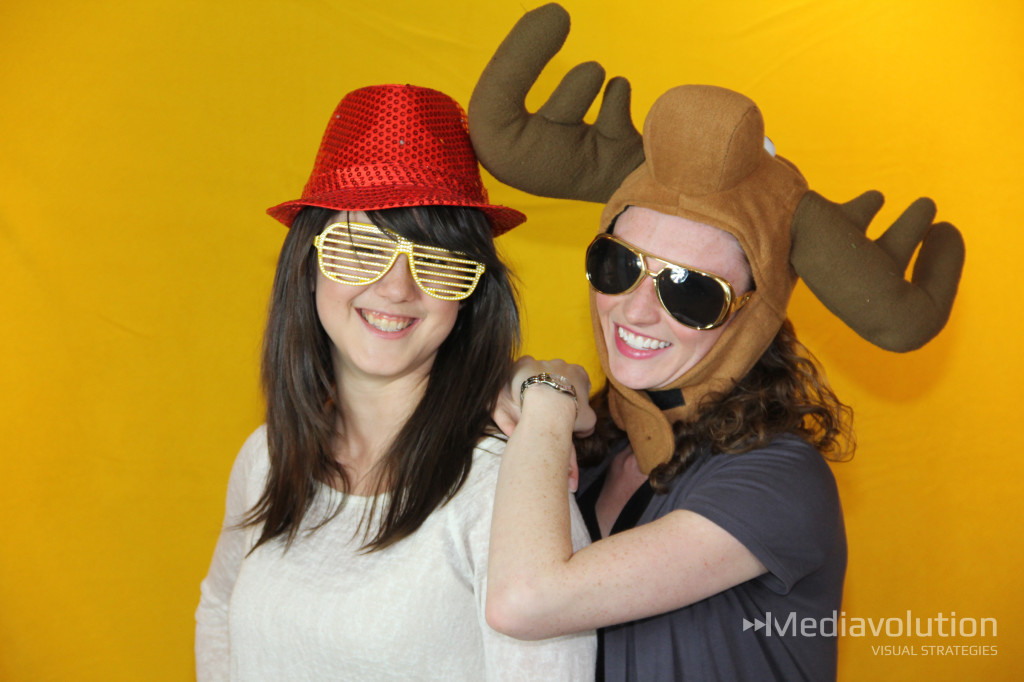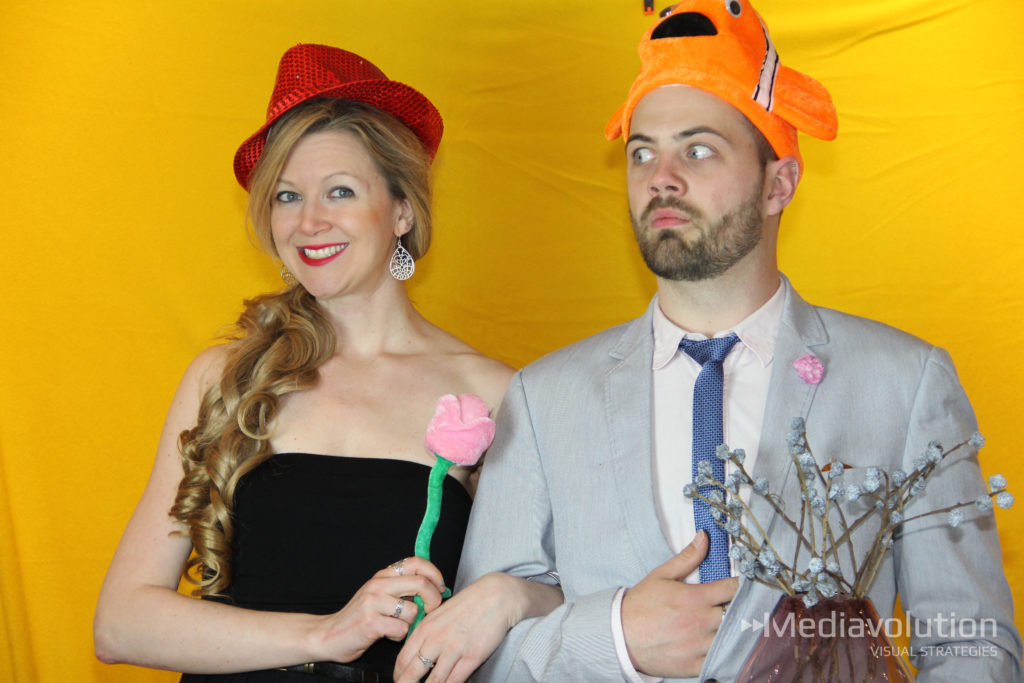 Tickets are on sale, and for all this amazingness, they're a steal at $42.
Want to give and get a little something extra for your ticket this year? Our VIP Directors Chair tickets are on sale for $100 and include a CASS tote bag, T-shirt, baked goods, gift certificates from local restaurants, a feminist cookbook (We're fans of Susan B. Anthony's Cream Biscuits ourselves), and other amazing freebies from our sponsors. Bonus? All Directors Chair ticket-buyers will see their name in the program and be entered to win special prizes only available to our VIPs, including a $100 gift card from Flowers on 14th and a trial membership to Cove.
What are you waiting for?
We'll see you in April!