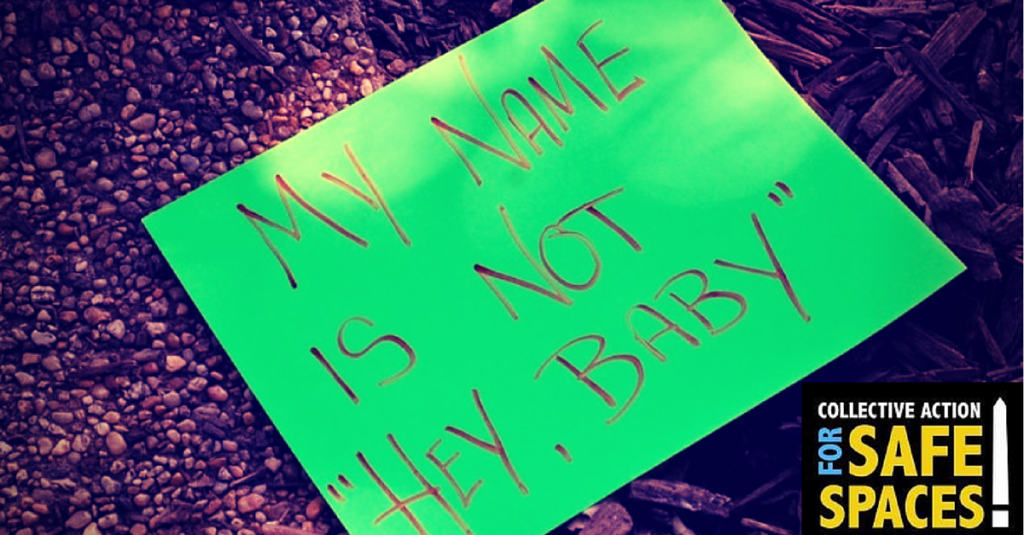 Location: Red Line Train to Shady Grove, Washington, DC
Time:  Night (7:30pm-12am)
Video of Perpetrator is located here: http://youtu.be/Lz8MlgLgNtw. A man began to masturbate as soon as the person sitting in the seat in front of him left the train. He was sitting in the last seat at the end of the train car. I was sitting cornered across from him in the seat that faces that end of the car seats. He was wearing all grey, a button up grey long sleeve shirt with grey slacks and grey sneakers. He concealed his genitalia with a khaki-colored backpack, which he lifted to expose himself. While the train was full, I'd avoided eye contact from him. After the area cleared and he began to masturbate, I yelled loudly: "Everybody look at this guy here masturbating." I took out my phone, told him I'm going to take his photo, and post it on the Internet. He took out his phone, may have also taken my photo then pretended to have a phone conversation. I yelled for him to get off at the next stop. He did, although not before calling me a "stupid bitch." At the same stop a Metro employee boarded who I recounted the story to, and she told me to call the train operator. My final action was to email the pictures to WMATA.
Submitted 7/6/15 by "Anonymous"
Do you have a personal experience with gender-based public sexual harassment or assault? Share your story to help raise awareness about the pervasiveness and harmful effects of street harassment. All submissions are posted anonymously unless otherwise specified.
If you experience or have experienced sexual harassment on the DC Metro system: Whether the event is happening at the moment or occurred months ago, we strongly encourage you to report to Metro Transit Police (MTP): www.wmata.com/harassment or 202-962-2121. Reporting helps identify suspects as well as commons trends in harassment. You can program MTP's number into your phone so you can easily reach them when needed.
If you need assistance in coping with public sexual harassment or assault, please contact the DC Rape Crisis Center (DCRCC) 24/7 crisis hotline at 202-333-RAPE (202-333-7279).