Sloane Tucker, a sophomore at the GW Corcoran School of Art, is working on an analog photography project featuring women and men and quotes of their worst cat calls/verbal comments/experiences. She is looking to photograph as many individuals as possible to show how street harassment affects people from different socioeconomic backgrounds, ages, and races–and CASS is partnering with her to make it happen!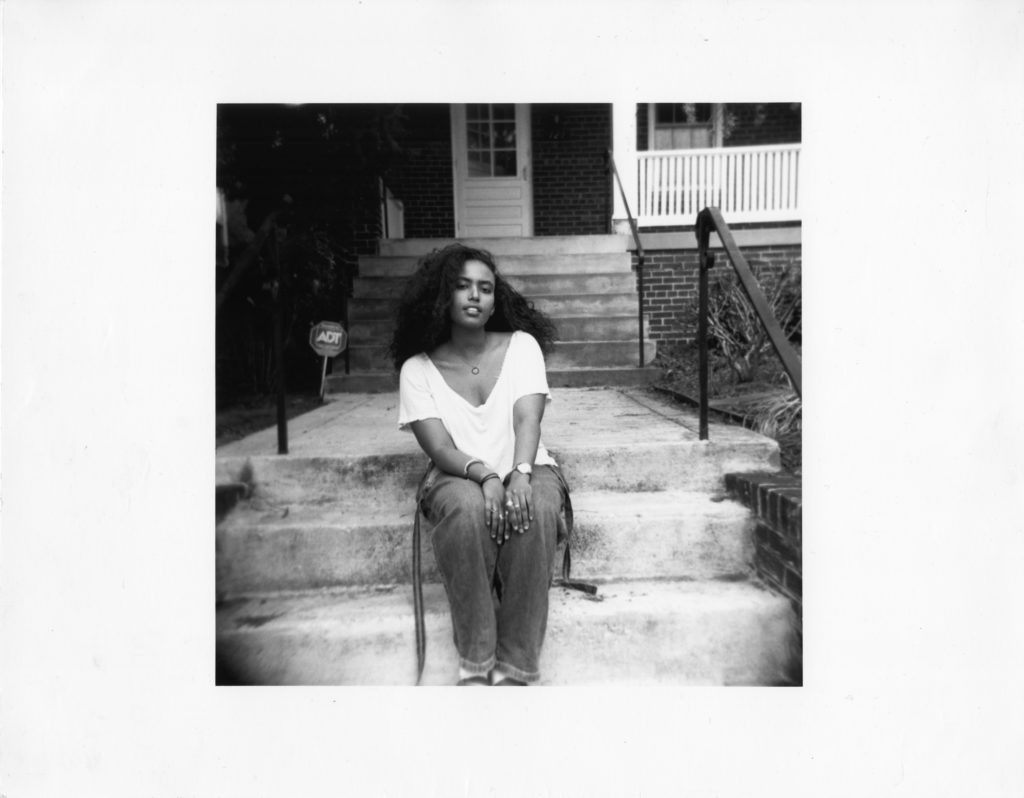 Some disturbing quotes she's received so far:
"Is that your boyfriend? Do you guys fuck on the regular?"
"You're not the kind of girl you take out to dinner. I can see the freak in your eyes."
"You'd be much prettier if you smiled."
  
To participate in the project, fill out this Google form or email sloanedakota@gmail.com with questions.

We're working with Sloane on exciting venues to show these photographs. Stay tuned!