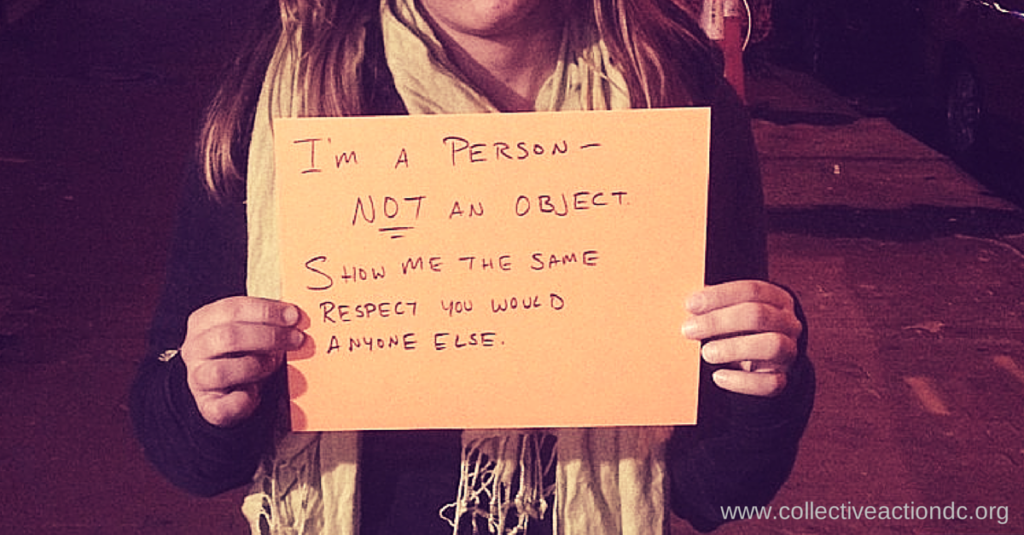 Location: P6 Bus Route, heading North
Time: Morning Rush Hour (5am-9:30am)
Just an hour ago, an older man in a blue sweatshirt, hat, and light colored jeans sitting across from the rear doors on the bus harassed me from the time I got on the bus, all the way to my stop. He smelled like urine, and kept leaning over and in a low voice threatening me with violence, calling me names, and trying to show me something on his flip phone.
I wasn't sure what to do, whether I should yell at him that he can't talk to people like that, or to just pretend he wasn't there. I opted to stay quiet and stoic, not reacting to what he said. Other people were sitting or standing close enough to hear and did nothing. After I got off at my destination, I called Metro Transit Police and tried to report it, [and] they said they would try to track down the bus and look into who was doing it.
I hope that no one else will have to hear the garbage from his mouth that I did. I'm trying not to let it ruin my day, but it will probably haunt me.
Submitted 1/12/14 by Anonymous.
Do you have a personal experience with gender-based public sexual harassment or assault? Share your story to help raise awareness about the pervasiveness and harmful effects of street harassment. All submissions are posted anonymously unless otherwise specified.
If you experience or have experienced sexual harassment on the DC Metro system: Whether the event is happening at the moment or occurred months ago, we strongly encourage you to report to Metro Transit Police (MTP): www.wmata.com/harassment or 202-962-2121. Reporting helps identify suspects as well as commons trends in harassment. You can program MTP's number into your phone so you can easily reach them when needed.
If you need assistance in coping with public sexual harassment or assault, please contact the DC Rape Crisis Center (DCRCC) 24/7 crisis hotline at 202-333-RAPE (202-333-7279).