A message from our new Co-Executive Director, Zosia Sztykowski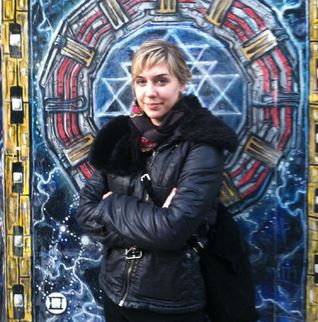 Becoming CASS's first ever paid staff member was a massive highlight of my 2014. Looking back on the year that's passed since, I'm filled with gratitude toward you, our community. Just take a look at our annual report to see how much your creativity and energy inspired us to do in 2014 — and this from a tiny organization that is driven largely by volunteers who donate their time and their voices
The courage held in this organization is why I love it so much. The source of that courage is you, the thousands of you who have shared your stories in the pages of this blog or on social media, and your energy in our workshops or advocacy. It's why we can launch valuable programming, pass legislation that protects your rights, and stay fiercely accountable to our communities' needs. And thanks to generous support you gave us at the end of the year, we're growing.
As the new Co-Executive Director of CASS, my commitment to you in 2015 (and beyond) is to deliver even more innovative and impactful advocacy and programming to make this city a better place to live. And we're going to do it with fearlessness, creativity, and joy — all the qualities that I see in our followers and supporters every. single. day.
I want to introduce you to two people who are going to help lead CASS toward the greatest impact.
Mindi Westhoff, Board Chair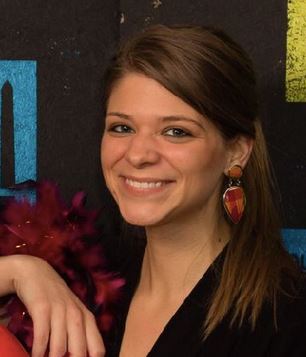 Mindi Westhoff is a DC-based writer and photographer who has been volunteering with CASS for over a year. Her articles on relationships, body image and street harassment have been published on the Huffington Post blog, HuffPo.
Mindi  also works on the communications and management staff as lead emcee of District Karaoke, D.C.'s social, team-based karaoke league. She was selected to lead CASS's Board of Directors in late 2014.
Ana Flores, Research Fellow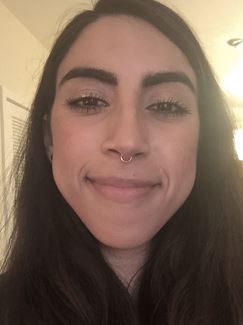 Ana is a Masters student studying public policy with a focus on women's studies at the George Washington University. Before coming to DC, Ana completed her Bachelor's Degree in women's studies and French at California State University-San Marcos. She has worked in the social justice field for over 5 years. As a peer educator and women's wellness coordinator at CSU-SM, she developed workshops and programming to educate students about feminism, LGBTQ life, and women's holistic health. Her research interests center on violence against women, particularly violence against Native American women. She joined CASS as the Research Fellow early this year.
With your help, we'll make 2015 a banner year for working to end public sexual harassment and assault in DC!