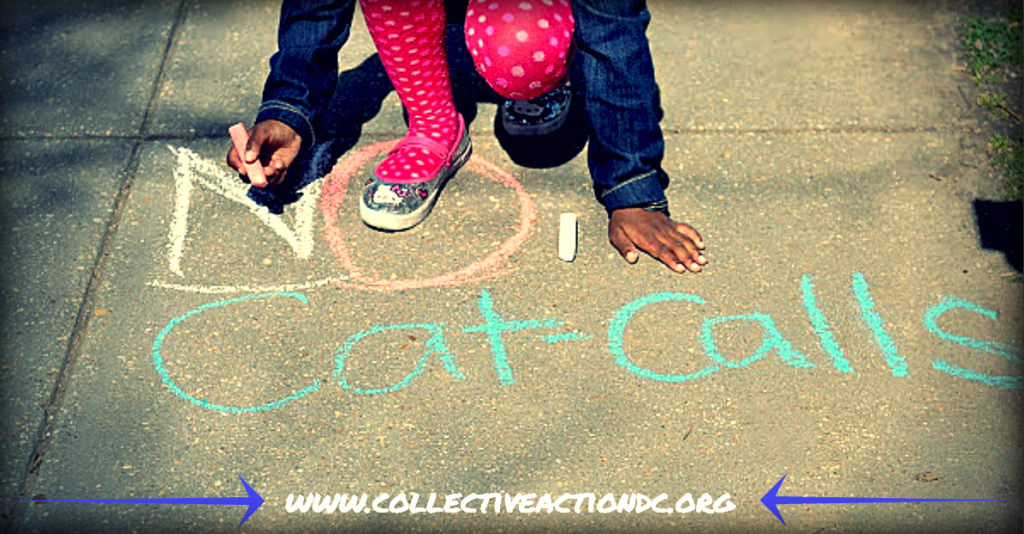 Dear Friend,
"Hey, sexy! You should smile more." Sound familiar?
12,168 people across DC experience sexual harassment or assault on the street every single day. These men and women are reminded on a daily basis that they aren't safe — and then told to smile about it. Here at Collective Action for Safe Spaces (CASS), we work hard to support these people but — as a volunteer-led nonprofit — we also need your help.
Please give $122 to help create safe spaces in DC today. That's a penny for every person in our city who experiences street harassment every day.
For #GivingTuesday, every donation to CASS made between midnight and 1pm on Tuesday, 12/2, will be matched, dollar for dollar. Make your $122 gift now — and it instantly becomes $244.
Your dollars will be put to work to create safe spaces for individuals at greatest risk of sexual harassment and assault. We're ensuring access to free, safe rides home through programs like RightRides DC, and we're working toward long-term solutions to build safe streets.
Give to CASS today to end sexual harassment and have your gift matched! 
Let's go,
Chai Shenoy
Executive Director
P.S. We've got until 1pm! Give $122 — just a penny for every person who experiences street harassment nearly every day in DC — and today only, your dollars will be doubled!