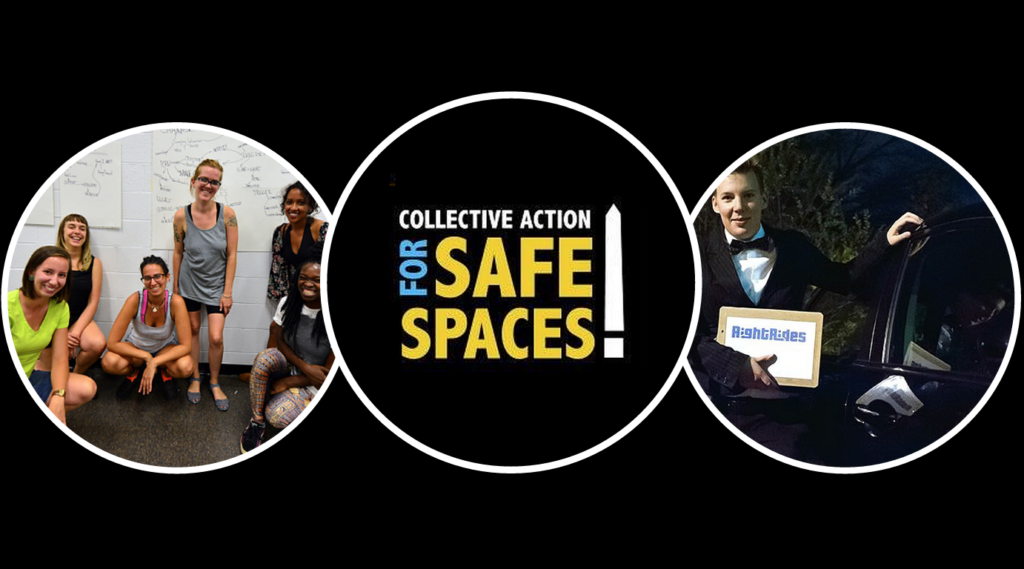 Have any of the stories we've shared empowered you to take action? Had you always wanted to respond to a street harasser, and our work inspired you to do so? Did you take a training or workshop of ours and leave with valuable skills? Maybe you intervened in a harassment situation, called out harassing behaviors among friends, or simply felt more confident and empowered?
However CASS made a difference for you, we want to hear it! Hearing from you is the best way for us to learn about our impact. Your feedback will be instrumental for our grant and fundraising work, in addition to helping us learn our strengths!
Please take a moment to let us know. Thank you!