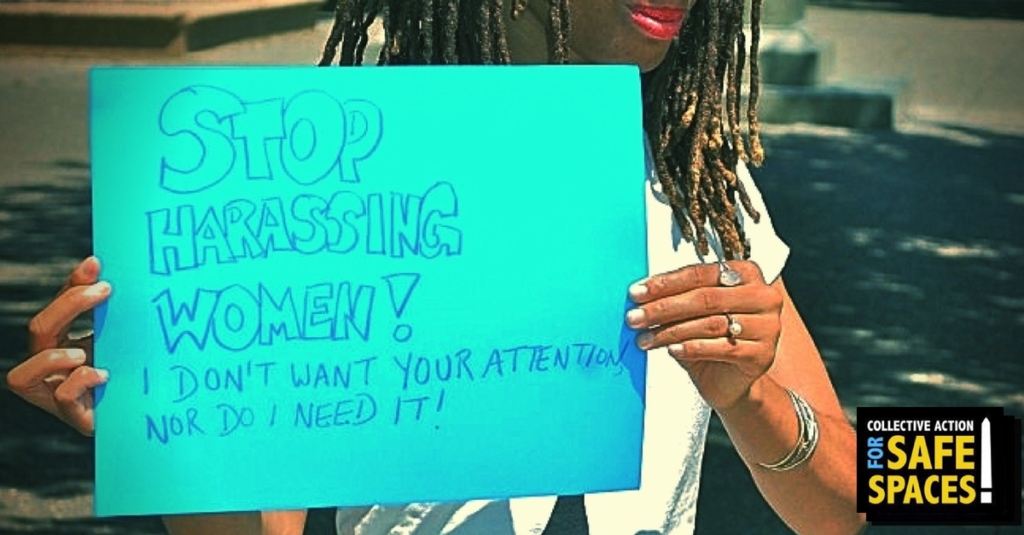 Location: 9th & Rhode Island Ave. NW (Shaw)
Time: Night (7:30pm-12am)
I had an incident that happened last Thursday around 8:15 pm. I was walking east on Rhode Island and was almost to 9th street when I saw a man quickly approaching from behind. Something seemed off, so I ran across Rhode Island to give myself some distance. He ran immediately after me so I knew I had to get away. I ran the two blocks until I got to 11th and Rhode Island and got to the liquor store on the corner. I told them someone was chasing me and asked them to lock the door, which they immediately did. He got there about 10 seconds later and started beating on the door so they told me to call the police. He proceeded to beat on the door and hung in front of the store for the entire 20 minutes that it took the cops to arrive.
The cops talk to him first outside and then one of the officers comes in to talk to me. He says 'did you not notice that he was mentally unstable?' I replied that I did not because he had been behind me the entire time. I proceeded to tell him how the man had chased me two blocks and had banged on the door and had remained outside the store for the 20 minutes that it took the police to arrive. He said 'oh it took us that long? Did he really run because, you realize he was barefoot?' (he did).
Anyway, they said I could go and they would take care of him. In hindsight, I should have filed a report (they didn't get my name or any contact information) but I was shaken up and just wanted to leave. I went back to the liquor store last night to thank the men that were working that night and to see how the rest of the night went. Well, it turns out the police just let the guy go with a ticket. I find this very unsettling as I was lucky enough to get away from him before he made contact but what if the next person isn't so lucky? Anyway, I just want to warn people to continue to exercise caution on Rhode Island and 11th right now. Thanks.
Submitted 8/11/14 by Anonymous.
Note from CASS:  We've received a number of reports in recent weeks in which Metropolitan Police Department (MPD) officers did not treat instances of public masturbation or related sexual harassment behaviors seriously. We've reached out to MPD regarding this submission and similar recent experiences shared with us and will be talking with them next week to investigate ways to improve this process.
Take a stand against public sexual harassment and assault: Donate now.
---
Do you have a personal experience with gender-based public sexual harassment or assault? Share your story to help raise awareness about the pervasiveness and harmful effects of street harassment. All submissions are posted anonymously unless otherwise specified.
If you experience or have experienced sexual harassment on the DC Metro system: Whether the event is happening at the moment or occurred months ago, we strongly encourage you to report to Metro Transit Police (MTP): www.wmata.com/harassment or 202-962-2121. Reporting helps identify suspects as well as commons trends in harassment. You can program MTP's number into your phone so you can easily reach them when needed.
If you need assistance in coping with public sexual harassment or assault, please contact the DC Rape Crisis Center (DCRCC) 24/7 crisis hotline at 202-333-RAPE (202-333-7279).