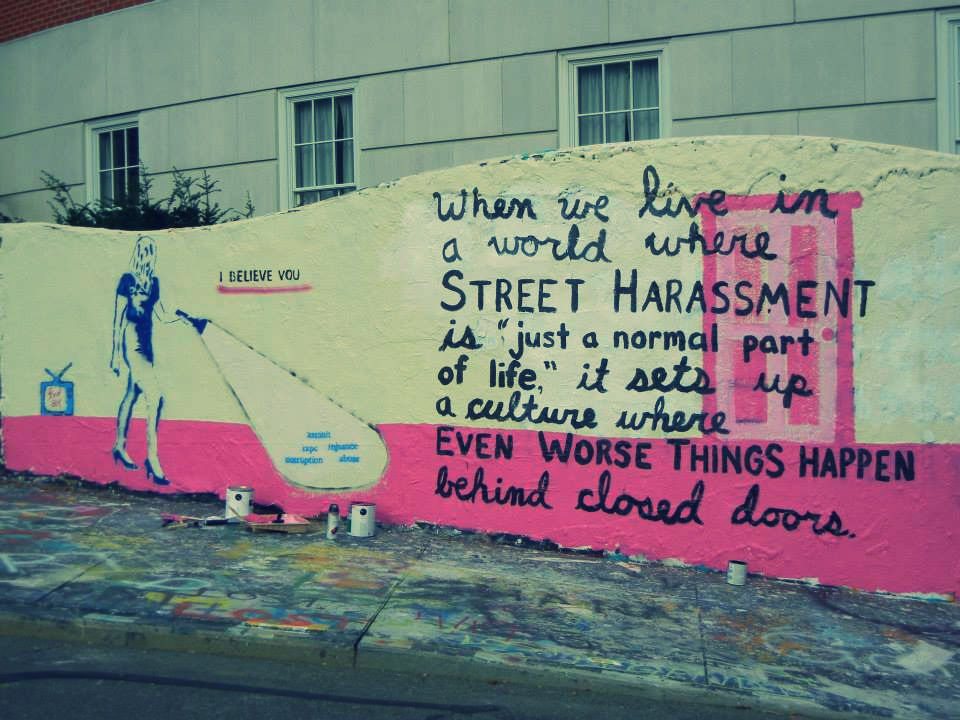 Location: Red line metro, before Brookland
Time: Daytime (9:30am-3:30pm)
A woman approached me and told me that a man was taking a video of my legs with his camera phone. I wore shorts that day; it was hot and I had to push my toddler in his stroller. She told me that he had been filming my legs and using the zoom function to get close-ups. The man overheard her and jumped off the train at Brookland before I could confront him.
I am so scared, sad, and upset. The possibility that there is an image or video of my son (who was sitting next to me) on some awful person's phone makes me want to throw up.
Submitted 5/15/14 by Anonymous.

Take a stand against public sexual harassment and assault: Donate now.
Enraged that harassment like this happens? Take action! Read our list of "7 Steps You Can Take To Address Street Harassment."  
Please leave support for this reader in the comments!
---
Do you have a personal experience with gender-based public sexual harassment or assault? Submit your story to help raise awareness about the pervasiveness and harmful effects of street harassment. All submissions are posted anonymously unless otherwise specified.
If you experience or have experienced sexual harassment on the DC Metro system: Whether the event is happening at the moment or occurred months ago, we strongly encourage you to report to Metro Transit Police (MTP): www.wmata.com/harassment or 202-962-2121. Reporting helps identify suspects as well as commons trends in harassment. You can program MTP's number into your phone so you can easily reach them when needed.
If you need assistance in coping with public sexual harassment or assault, please contact the DC Rape Crisis Center (DCRCC) 24/7 crisis hotline at 202-333-RAPE (202-333-7279).