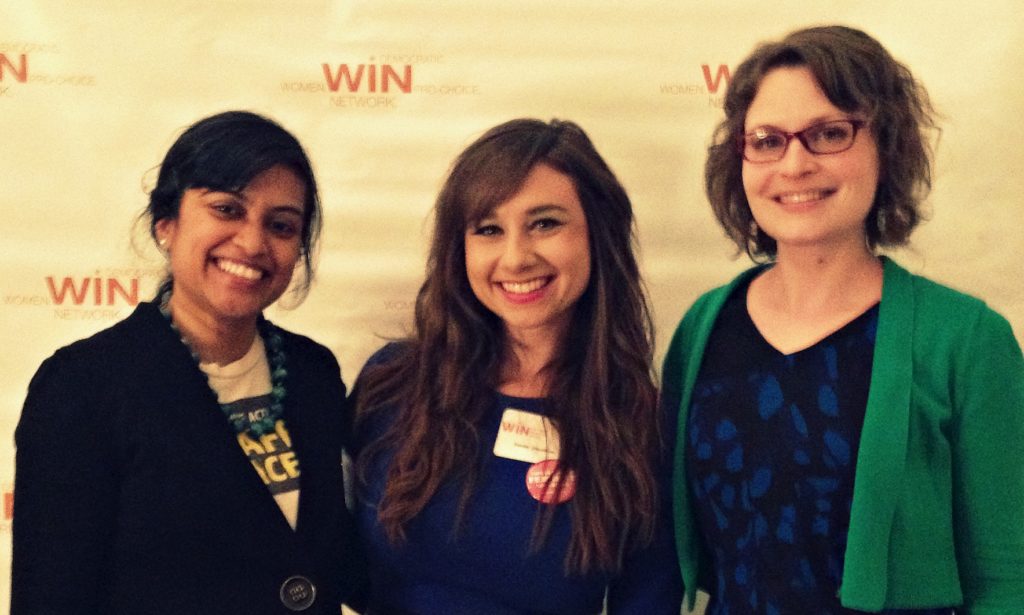 We're so proud of Julia Strange, our Director of Programs and Policy, and Renee Davidson, our Director of Communications, for clinching nominations for the Women's Information Network's (WIN) 2014 Young Women of Achievement (YWA) Awards!
Julia and Renee are being recognized for their leadership and community organizing work around ending public sexual harassment and assault in DC. The nominations also recognize their activism around their day jobs. (Yes, Julia and Renee are volunteers, and CASS still runs primarily on volunteer love!)
>>> Read Julia's bio.
>>> Read Renee's bio.
This is the second year in a row that CASS staffers have been up for the prestigious awards, and it marks Julia's second nomination. We're honored!
We hope that you can join us at WIN's Young Women of Achievement awards ceremony on Thursday, February 27, 2014. We're looking forward to mingling with all of the other amazing women who are nominated!
Thank you, WIN and the CASS community, for helping support our work! We couldn't do it without you.