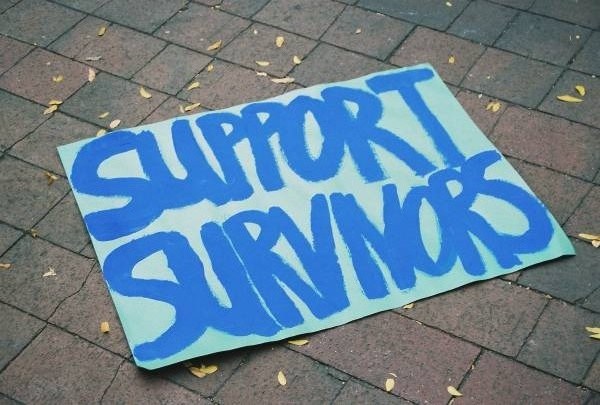 Community Meeting on Key Legislation to Support Survivors in DC
 6:00-7:30pm, Thursday, November 21st
National Women's Law Center
11 Dupont Circle, NW, #800, Washington, DC 20036

(Located between P St. and New Hampshire Ave. on the north side of the circle)
Attendees will learn more about  Sexual Assault Victims' Rights Amendment Act of 2013 (SAVRAA) and legislative work to support survivors in DC, including current challenges, potential improvements to the bill and ways to get involved. All advocates, direct service providers, survivors, and interested community members are welcome. NOTE: For building security requirements, please provide your full name. There will be someone in the lobby to direct you on the day of the meeting.
RSVP Here! UPDATE: We've reached capacity. Thank you!
BACKGROUND
In January Human Rights Watch, an international group working to protect human rights, released a report on the mishandling of sexual assault cases by the Metropolitan Police Department (MPD). Since the report's release, we've been busy drafting legislation to support survivors of sexual violence in DC. And there's been progress! After months of work, the DC Council has scheduled a hearing on the Sexual Assault Victims' Rights Amendment Act of 2013 (SAVRAA) for Thursday, December 12th at 11am.
Leading up to the DC Council hearing, our coalition is hosting a series of community meetings to discuss the bill's content and how we as a community can improve response systems and increase the rights of sexual assault survivors. The briefing on Thursday, November 21 is the first of the meetings. We hope you can join us!
WANT TO GET INVOLVED?
If you'd like to learn more about our efforts, are interested in testifying to DC Council, or would like to get involved in planning (including helping us locate a central, accessible space for our community meetings), please email Julia at julia@collectiveactiondc.org.