We at CASS are excited to introduce you to our new Programs Intern, Nadia Nayar! When we met Nadia, we were blown away by her smarts and passion for ending street harassment. Learn more about Nadia below, and please help us welcome her to our team!
---
Nadia Nayar, Programs Intern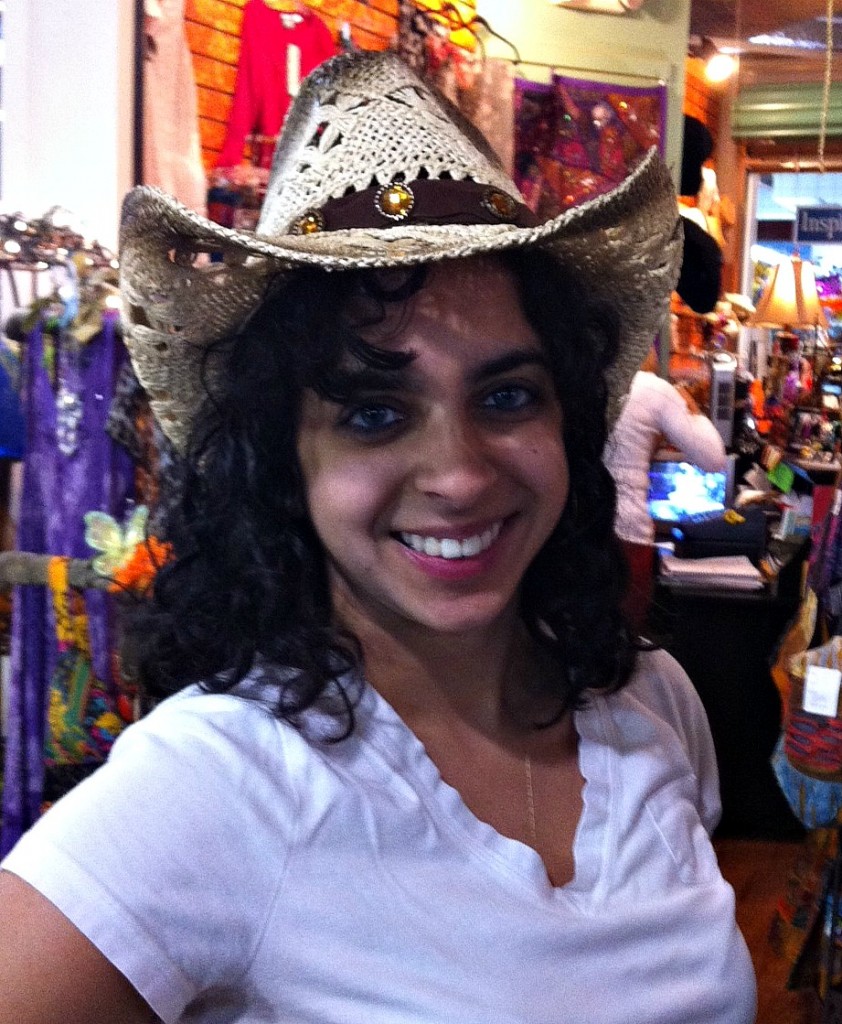 Nadia Nayar was born in New Orleans, Louisiana in 1992 and raised in San Antonio, Texas from the age of two, where she attended a college prep school for fourteen years. Her interest in community welfare sparked at the age of 13 when she volunteered at the Center of Miracles for Abused Children, and the Pediatric Oncology Ward of Christus Santa Rosa, a hospital serving the needs of the indigenous population of San Antonio.
After graduating from high school, Nadia left for Washington, D.C. to attend the George Washington University. Here, she discovered a passion for public health, a discipline that crystallized with and further developed her interest in community service. Consequently, Nadia dedicated her time volunteering with the Rape Abuse Incest National Network (RAINN) and also became an active member of Alpha Phi Omega, a co-ed community service fraternity at the university. Most of her spare time was spent volunteering at Little Friends for Peace, Charlie's Place, Miriam's Kitchen, the DC Center and other local welfare centers.
Nadia will continue her mission of serving the community by working with CASS, with the foremost objective of combatting sexual assault and simultaneously developing her interest in community and public health. After graduating next year, Nadia hope to join medical school with a focus on public health issues.