NOTE: This is the Spanish version of our survey. Need the English version? Find it here. We want to reach as many folks from as man background as possible. Please send to any Spanish-speakers you know! 
---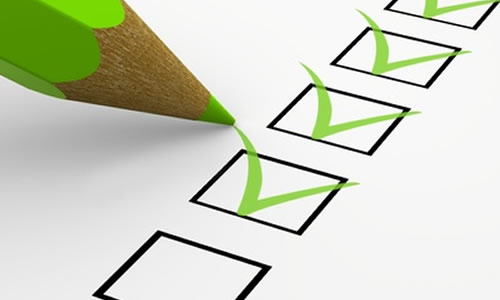 Ud. ha sido víctima del acoso sexual en tránsito público en DC?
Ud. trabaja o vive en DC e utiliza WMATA?
Favor, toma nuestra encuesta!
Gracias!
<3 Collective Action for Safe Spaces