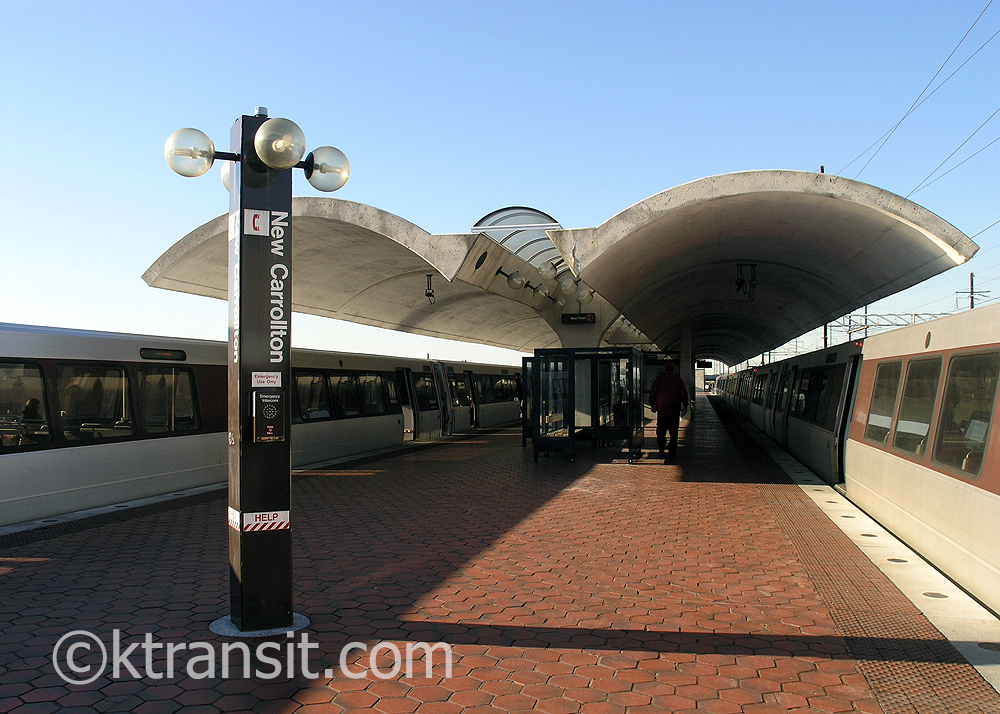 Location: New Carrolton (sic) Metro Station
Time: Morning Rush Hour (5am-9:30am)
I looked up and noticed a man masturbating across from me on the train.
Submitted on 7/16/12 by "Anonymous."
If you experience or have experienced sexual harassment on the DC Metro system
:
Please consider reporting to Metro Transit Police: 
www.wmata.com/harassment
; 202-962-2121.
Do you have a personal experience with gender-based public sexual harassment or assault? Submit your story to help raise awareness about the pervasiveness and harmful effects of street harassment. All submissions are posted anonymously unless otherwise specified.